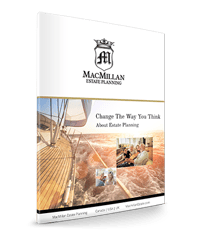 When most of us think about estate planning, we think about wills, end of life and death planning.
It's time for that to change.
While you still want to consider the distribution of assets and how to best minimize liabilities, your Estate Plan has also become a tool that will ensure you enjoy the quality of life you deserve.
Our "Change the Way You Think About Estate Planning" eBook will:
Explain the differences between Life Planning and End of Life Planning
Discuss important documents to include as part of your Life Plan
Outline key factors to consider when creating your Life Plan