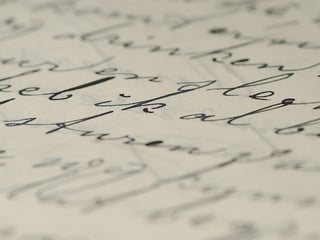 For me this has been a tumultuous year, and I am so grateful to you and your staff for all the work you have done for me and my family following the passing of my dear wife.
If I was doubtful before, which I wasn't, I am so happy that I became a client of MacMillan Estate Planning.
The preparation of our documents at the start made the handling of the estate into what seemed like a piece of cake, at a time I was simply incapable of handling the myriad of details in getting it done. We passed the responsibility along to your company for handling of my wife's Will.
Norman Ewing was our main contact, but I am sure that there were other members of you staff who also worked on it. All of the people we had to meet with were excellent. I would like to thank them all, and wish them a very Merry Christmas, and a safe, prosperous and healthy 2017.
In closing, I failed to thank you and the staff at your Christmas soiree, for the invitation. While the parking improved my walking exercise, and my knees protested, the function was very good and my daughter and I enjoyed the afternoon. Thank you so much.