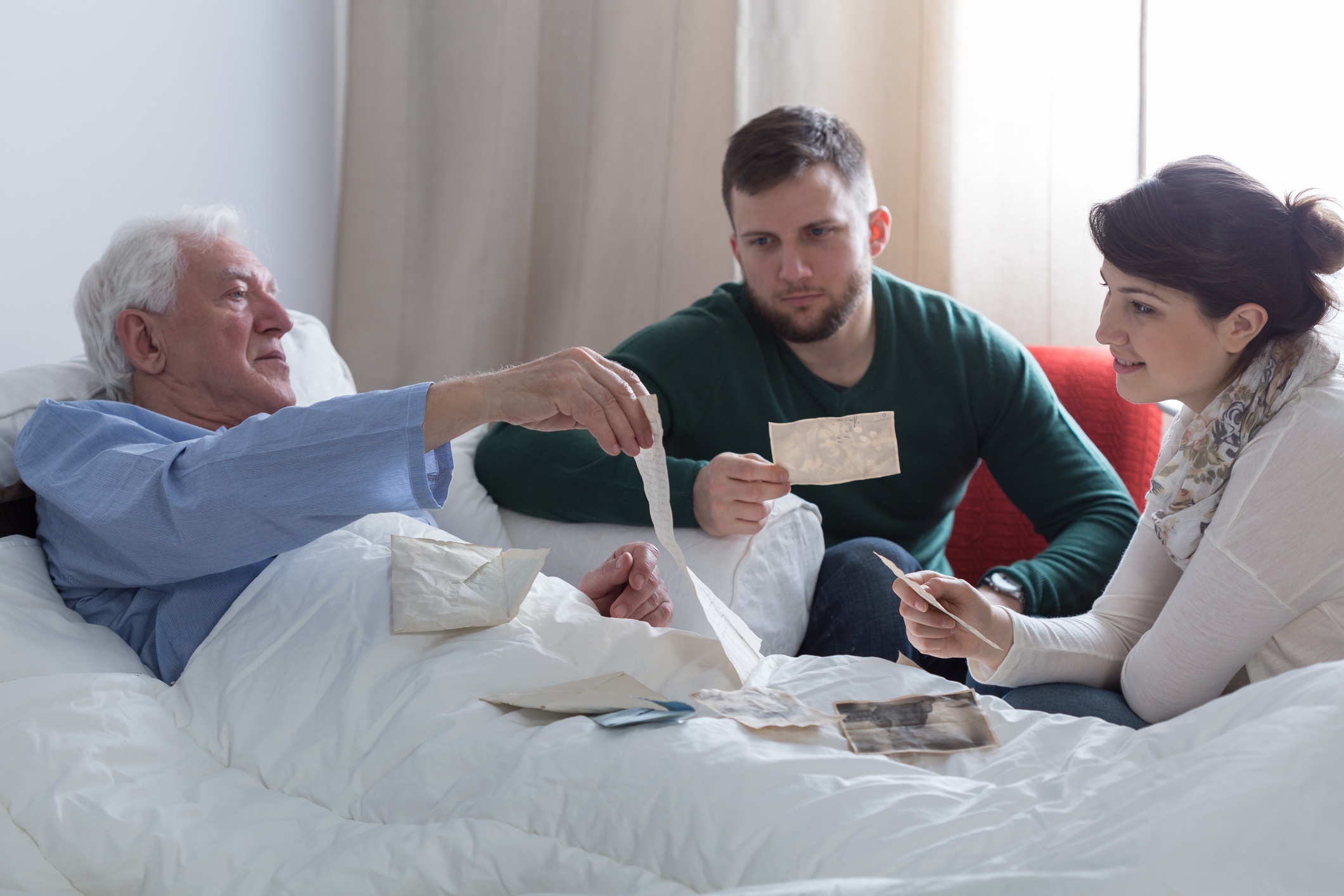 Settling an estate is rarely a straightforward process, especially for high networth individuals. Significant heirlooms, for instance, can be a particularly sensitive and complex issue for many families. The more you think ahead to carefully integrate these assets into your plan, the better.
What Constitutes an Heirloom?
When dealing with specific terms involved in the planning of your estate, it's important to be aware of their meaning. Heirlooms are often defined as items that are passed down across generations within a family. These items are worth paying particular attention to with regards to how they fit into your plan. You should keep in mind that in addition to more typical examples like pieces of art, antiques, or clothing, it is also possible for a piece of real estate to be considered an heirloom. Taking note of and accounting for heirlooms is one of many reasons why it's so important to thoroughly catalog your assets.
Disputes and Other Issues
A common reality of estate planning is that disputes are prone to arise over who will inherit heirlooms. This can occur even among family members who never imagined themselves being in disagreement, so it's always best to be prepared. For instance, it's critical to begin open communication early. By discussing the distribution of certain heirlooms in a proactive manner, you can help to avoid tension that often stems from ambiguity. Designating someone to have authority over decisions regarding heirlooms after your passing—or even distributing certain items during your lifetime—can also serve to mitigate or prevent conflict.
Heirlooms in Your Plan
When factoring heirlooms into your estate documentation, clarity and specificity are everything. Put your wishes into writing and update them throughout your lifetime as needed. A personal property memorandum can accompany your will to detail tangible items as well their intended recipients. This can even be revised without needing to execute a new will. It's also important to have heirlooms professionally appraised so that you can accurately determine their value. An estate planning specialist can help you explore these and many other measures to make for a smoother passage of heirlooms from your generation to the next.
It's not enough to build a legally and financially effective estate plan. It must also be sensitive to the many personal and familial challenges at hand. For this, there's no better estate planning firm than MacMillan.
Click here
to request a complimentary estate planning consultation today.