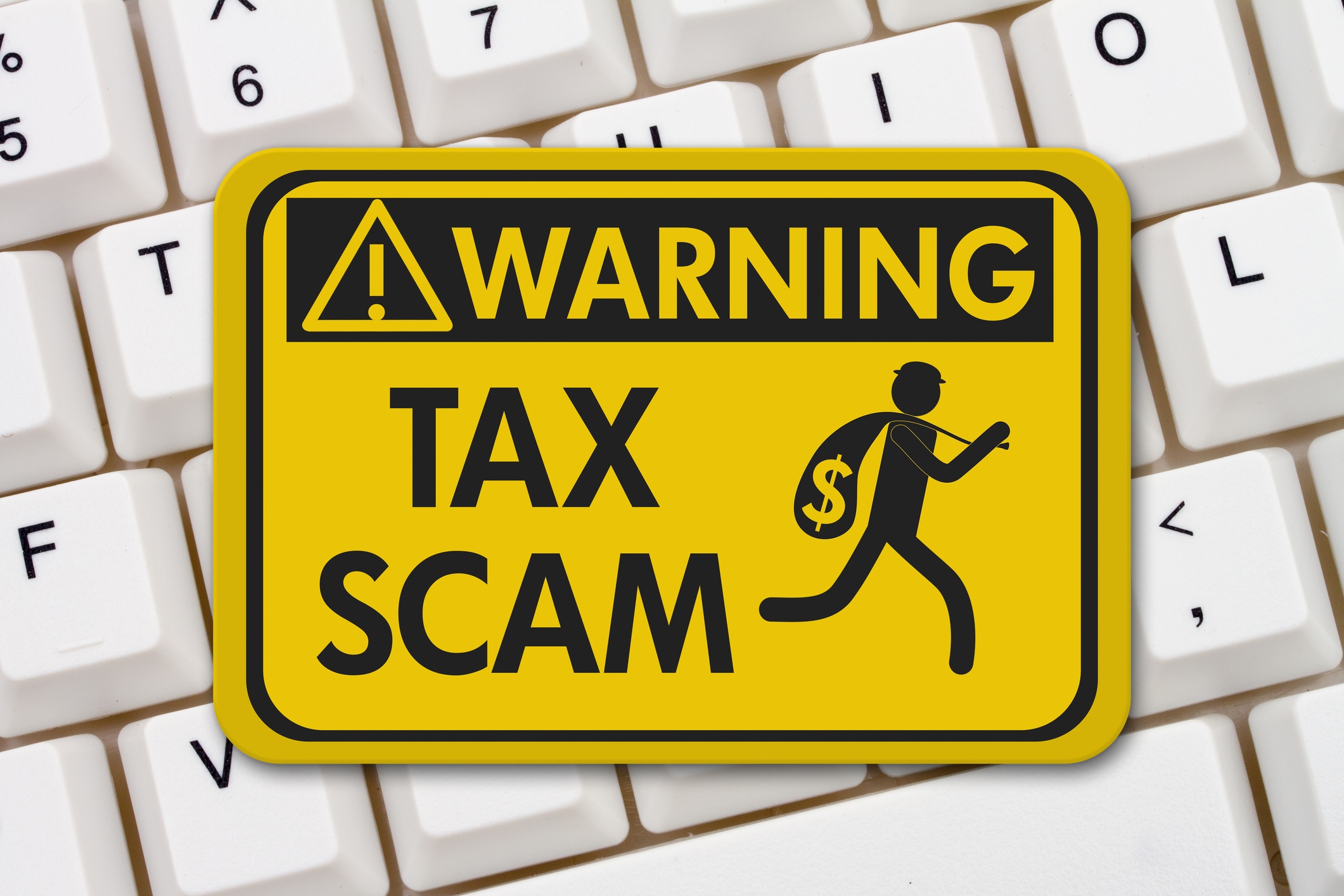 With tax season behind us, scammers impersonating CRA agents are phishing once more. Many Canadians have received fraudulent communications by telephone, mail, text message, or email from someone claiming to be from the CRA. In this article we want to address what you can expect if the real CRA does communicate with you, so you can spot scammers and avoid their schemes.
Personal Information. The CRA will never ask for your personal information over the phone or in an email. Often scammers will claim that you qualify for a tax refund, and they need your information to verify your identity. However, your tax refund will come automatically through the mail as a cheque or be deposited directly into your account electronically. If you receive any requests for your information from the CRA, your best option is to login to your account on the Government of Canada website. You can also try calling the CRA directly, but it's frequently challenging to get through to a person.
Fake Links. An email from the real CRA, will ask you to navigate to the Government of Canada website and login to your secure, online account. The best way to safeguard your personal information is to never click through a link in any email claiming to come from the CRA. Instead, navigate to Canada's website through Google. A search for "Canada CRA Account" should bring you the correct link.
Prepaid Credit Cards or Gift Cards. If a scammer isn't tempting you with a tax return, they may be threatening you. The real CRA will never threaten you or act aggressively. In these schemes, the scammer often tells you to go out and buy prepaid credit cards or gift cards. This is another big red flag. The CRA won't ever request that you pay your taxes this way.
What to Do When the CRA Contacts You. When it comes to the CRA, you always want to be the one initializing contact. Whether you receive communication via telephone, mail, text message, or email, always assume something may be suspect. Look up the CRA phone number or login to your account independently. Don't use a phone number they offer you or click through any links. Use Google to find the information yourself, or keep a copy on your fridge. A scammer will not want you to hang up the phone or to contact the CRA directly. A real CRA agent will understand why you would like to hang up and call the government yourself. The agent will politely respect your decision to do so.
Working with tax planning experts, like our estate advisors, can help give you peace of mind during and after tax season. If the CRA or someone claiming to be the CRA contacts you, remember to stay calm and don't give them any information. You have every right to confirm their identity by calling the CRA directly yourself.
The estate planners at MacMillan are here to safeguard your wealth against anyone who would try to take advantage of you. Our holistic tax plans will help protect your assets now and in the future. Contact our team for a free consultation at (403) 266-6464.