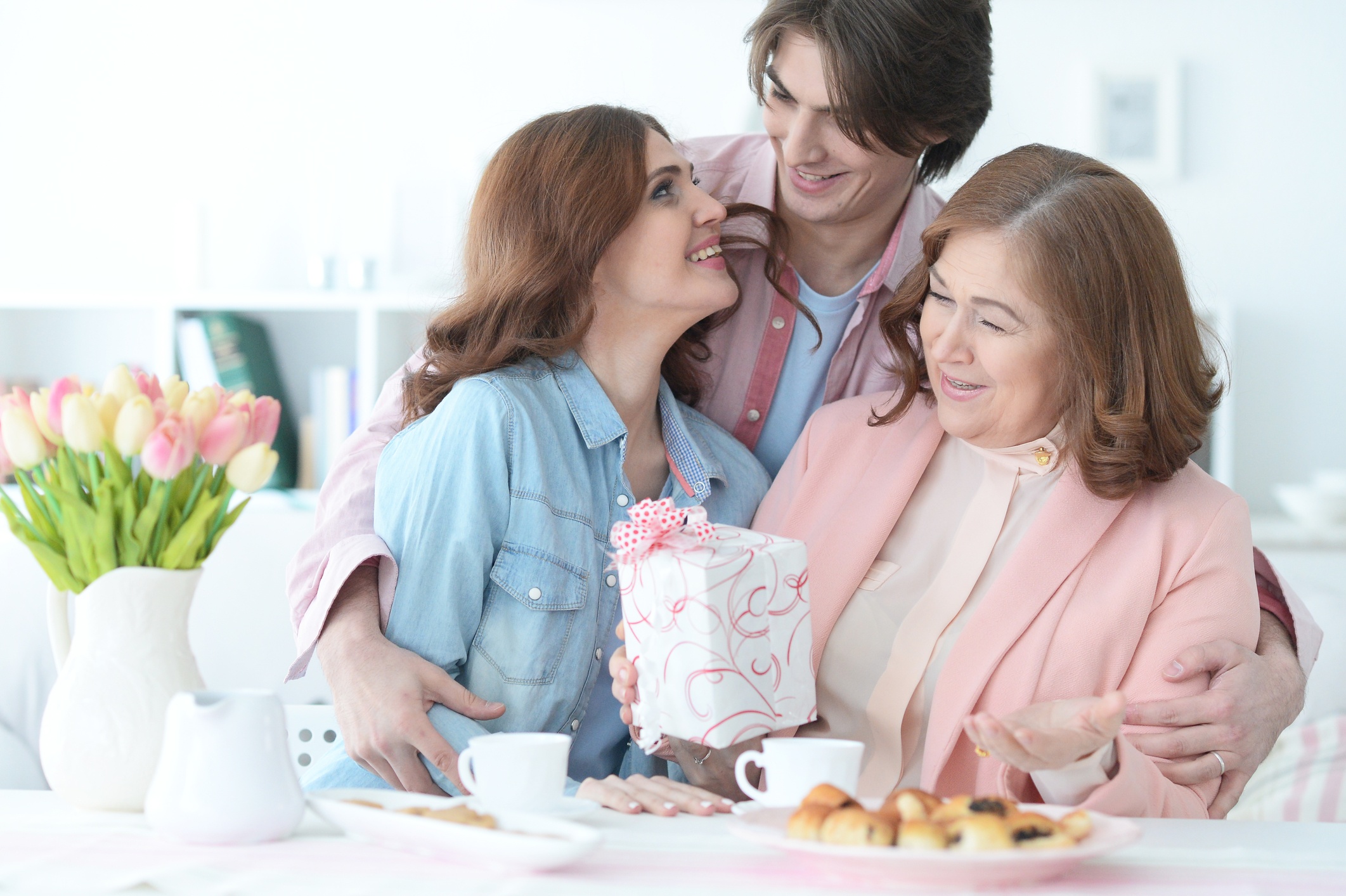 Many of us are fortunate enough to live near mothers whom we cherish. After a lovely Mother's Day together, we may take a melancholy moment when dropping off the wonderful, old woman in our life. Our mothers have been a constant force in our lives. They've pushed us to succeed and supported us in all of our efforts and ambitions. It may seem impossible to imagine what our life will be like without her. She is a benevolent energy at our side precisely when we need her. Which is why it's important for the adult children of aging parents to step in and ensure their parents' legacy is established within their personalized estate plan.
Charity. You're unlikely to be the only one to miss your mom's busy hands and generosity. Many seniors enjoy filling their retirement by volunteering at their local church, a meaningful charity, or elsewhere within their community. Other elders prefer to leave the heavy lifting to the young folk, and give lavish annual donations instead. However, if your mom prefers to be involved in her community, she will be greatly missed. Discuss with her whether she's considered creating a trust or giving a large one-time donation to her favourite charity in her will. Philanthropy is a wonderful way to continue her legacy, and her charitable donations will reduce her estate's tax liability.
Maintaining Peace Within the Family. For many families, mom is the ultimate peacekeeper. She is the glue that keeps siblings spread across the globe together, and it can be a very challenging time for families when mom is no longer there to keep everyone united. Squabbles over her will and assets only increases the risk of the family falling apart. Ask mom whether she has created a personalized estate plan, and if she has, whether she has any concerns or lingering worries over how her assets will be divided among beneficiaries. Our advisors have helped many individuals create holistic estate plans that accommodate the unique needs of their family dynamic, and it would be our pleasure to work with your mother as well.
Are you worried that the things your mom cares about most will fall apart when she's no longer around? The estate advisors at MacMillan can help her craft a plan that prioritises the things most important to her and establishes a lasting legacy. Please feel welcome to contact us today at (403) 266-6464 to schedule a complimentary consultation.