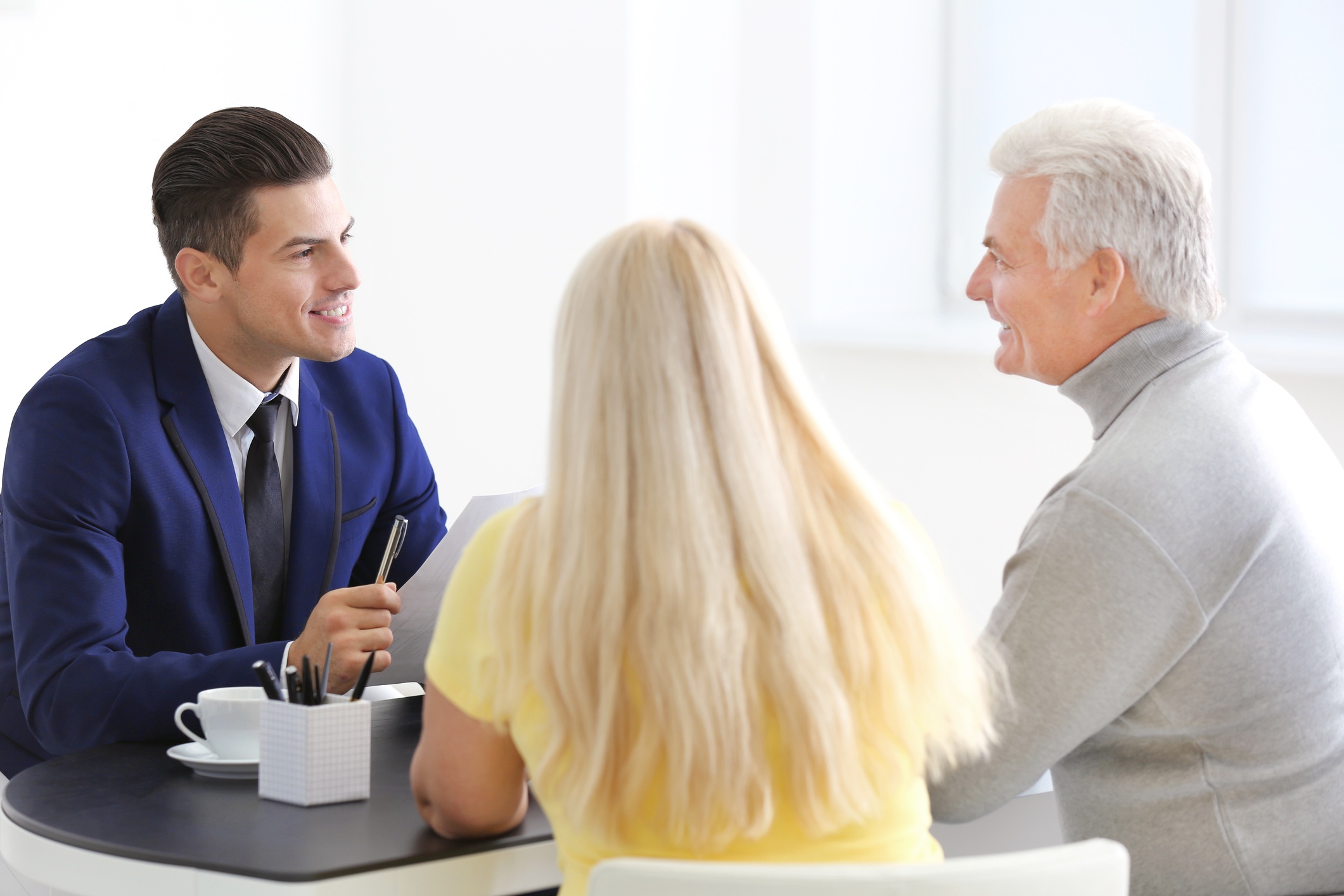 If you regularly follow our articles, you know that we strongly implore any adult to have a personalized estate plan. Without a clear, professional last will and testament, it becomes a true challenge to know how you wanted your estate divided. When you are an ultra-high net worth individual with a complex estate, the stakes are only higher. Not only should you have a personalized estate plan capable of covering the complexities of your estate, but you will need a highly capable executor or executors to carry out your final wishes.
When choosing your executor, it's important to keep in mind that executor's duties are extremely important and time sensitive. Forgetting steps or miscalculating assets can leave your executor liable if the government audits the estate. Executor duties can be given to anyone. Typically a relative, a close friend, a beneficiary, or a professional is chosen, but that doesn't really matter. What's important is that your choice is meticulous, educated in legal and financial matters, familiar with your estate, has no conflict of interest, and is trustworthy. They also need to be likely to outlive you. Which, statistically, makes husbands a poor choice for wives.
Historically, selecting a close friend or family member who you trusted was an honour and seen as one of the greatest signs of respect. But today's world and government demand significantly more legal and financial skill from an executor than was necessary in yesteryears. And as always, the legal and financial skill required for a complex estate spanning across multiple jurisdictions is even higher. Today, it's important to acknowledge that any friend or family member who acts as your trustee will likely find administering your estate the most stressful experience of their entire life.
At MacMillan Estate Planning, we strive to create plans that take into account your unique family dynamic. But even with the best planning, your executor may need to endure family squabbles and bickering beneficiaries, and they could struggle to secure assets outside of the province or country where the estate trustee lives. This is a particularly important consideration for individuals with assets and property abroad. Business and dependents only make the estate even more complex.
On average, the probate process and executing a will takes 18 months or more. Between the long commitment, the prerequisite competency in numerous subjects, and the stress, we generally recommend choosing two or three executors. Your trusted advisor at MacMillan Estate Planning should be one of your executors. They'll be intimately familiar with your estate and have access to your lawyer and accountant already. The second (and third) person are usually family members or close friends. They can help ensure a personal touch to your legacy without placing their life on hold for over a year.
You have filled your life with wonderful people, and they all deserve to grieve for you without the pressure of juggling their life, their work, and your estate. Help your family and friends cope with your departure by creating a personalized estate plan that takes into account your family's unique dynamic and also accommodates for the complexity of an estate sprawling across multiple jurisdictions. Contact the expert estate advisors at MacMillan today to get started with a free consultation. We'll help you craft a plan that accounts for every possible bump in life, and we'll help your family execute your will once you're gone. Contact us today at (403) 266-6464.