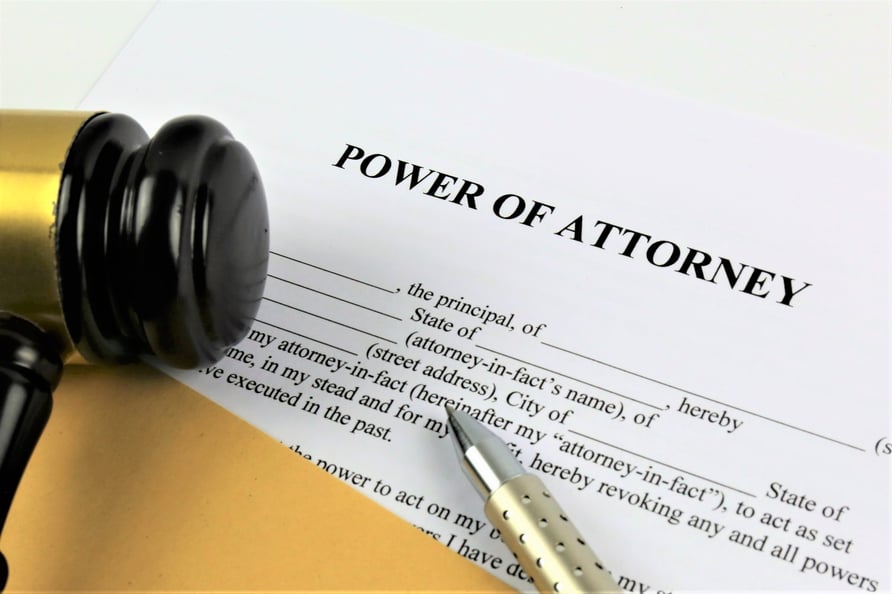 While only around 50% of people have a will, almost everyone understands why having one is important. Which is a good thing, because your will is definitely a key component in your estate plan. However, a will isn't the only vital document. There are situations where you may find yourself unable to speak for yourself. Your will won't come into effect in these situations, so you'll need a living will that can give clear instructions during these challenging times.
A Living Will can go by a variety of names. Depending on where you live, it may be called a Power of Attorney for Personal Care, a Mandate, an Advance Healthcare Directive, a Representation Agreement, etc. Each jurisdiction works a little differently, and you may need to complete one document or a few. Regardless of the name and the exact format, a living will gives a person the ability to entrust someone with authority over their health care and finances. Secondly, it allows you to clearly express your wishes and instructions for what healthcare you do or do not want in the future. However, some instructions cannot be honoured once you are deemed incapacitated. For example, if you express that you would like assisted suicide under certain circumstances, that will not be honoured as a person who when deemed incapacitated cannot legally consent to euthanasia at the time, regardless of prior consent.
If you become incapacitated due to an injury or illness, who automatically becomes responsible for your finances and healthcare? It's actually a trick question; the answer is no one. If you're an adult, nobody — not even your spouse, your parent, or your child — can act on your behalf without first acquiring a court order. If your finances are held jointly, the joint-owner will be able to access them as always, but they won't be able to access any assets held only in your name.
A Court Order allowing your partner, adult child, or parent to take control of your assets and make health decisions on your behalf is often an expensive and lengthy process. Waiting weeks or months for results isn't uncommon, and most decisions can't take that long.
Your living will allows you to skip the court order process by appointing your Power of Attorney directly. You are able to appoint more than one Power of Attorney, and many people find three individuals is the golden number. This allows ties to be broken and prevents power from being consolidated in one person's hands, but it's also few enough people that decisions can be made in a timely manner. You may also want to appoint one group of three to be responsible for your personal and medical needs, and another group to be responsible for your finances. This isn't necessary, but the person you trust most with your finances might not be the right person to make medical decisions on your behalf. It's up to you to decide for yourself.
Medical Decisions are very personal. It can be excruciatingly difficult to make tough decisions on someone else's behalf, so we recommend relieving your loved ones of that burden by making decisions ahead of time. In your Advance Health Care Directive, you can clearly explain your wishes, what you want done, and what you do not want done. This takes the guesswork out of decisions. You may have hardline rules (for example, if you do not want to be resuscitated), create certain limits (treating with medication is fine, but do not treat with antibiotics for more than 30 consecutive days), and other important instructions about how you wish to receive care.
When you sit down with your estate planners at MacMillan, you'll realize that the personalized estate plan we write for you goes far beyond just a will. Our professionals are life planners, and we help you to craft your legacy and decide how you want to live, which decisions are important to you, and how you can protect your bloodline and secure your prefered quality of life throughout retirement. Schedule an appointment at MacMillan Estate Planning today to get started with a free consultation.