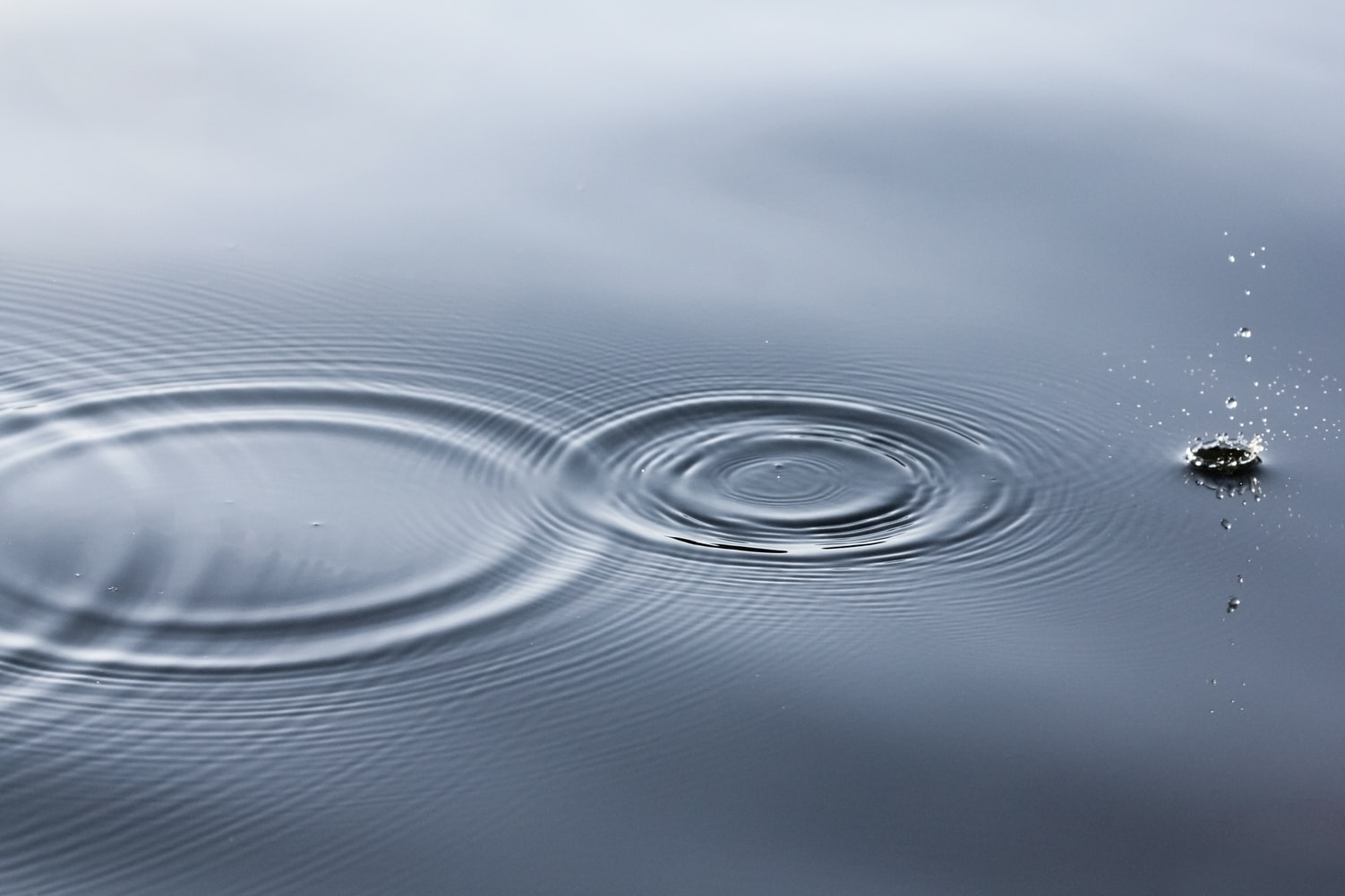 Do you have the constitutional right to disinherit your child? According to a landmark judgement in Nova Scotia this past summer, you do. And if left to stand, this decision will likely ripple through to other jurisdictions in Canada.
The recent enhancement of rights to a constitutional level means even more protections are in place against a disinherited individual, as long as they are not legally considered to be the testator's dependent.
All Canadian provinces have laws that allow the deceased's dependent to contest a will if they are not adequately provided for. And depending on the jurisdiction, the definition of a dependent varies.
In most provinces "dependent" is defined as a spouse, a minor child, and an adult child who is financially dependent on the deceased. However, in provinces like British Columbia, this definition is less defined, making the judgement particularly significant.
Beyond the rights of a dependent, a will may also be contested on various additional grounds, such as diminished capacity, incorrect execution, fraud or undo influence. Although contesting a will is often a difficult, time consuming and expensive process, it remains a real risk. With over one trillion dollars changing hands in Canada over the next two decades, and challenging economic conditions, more individuals will look for ways to prosper by any means necessary, and many firms will be ready to provide them with this service.
By appointing a qualified and experienced estate planner, you can proactively plan your estate, so your final wishes are reinforced and protected no matter where you are or what the circumstances.
MacMillan Estate Planning offers potential clients a complimentary consultation to answer any questions or concerns you may have. Please call us toll free on 1-833-266-6464 or email us on inquiry@macmillanestate.com.