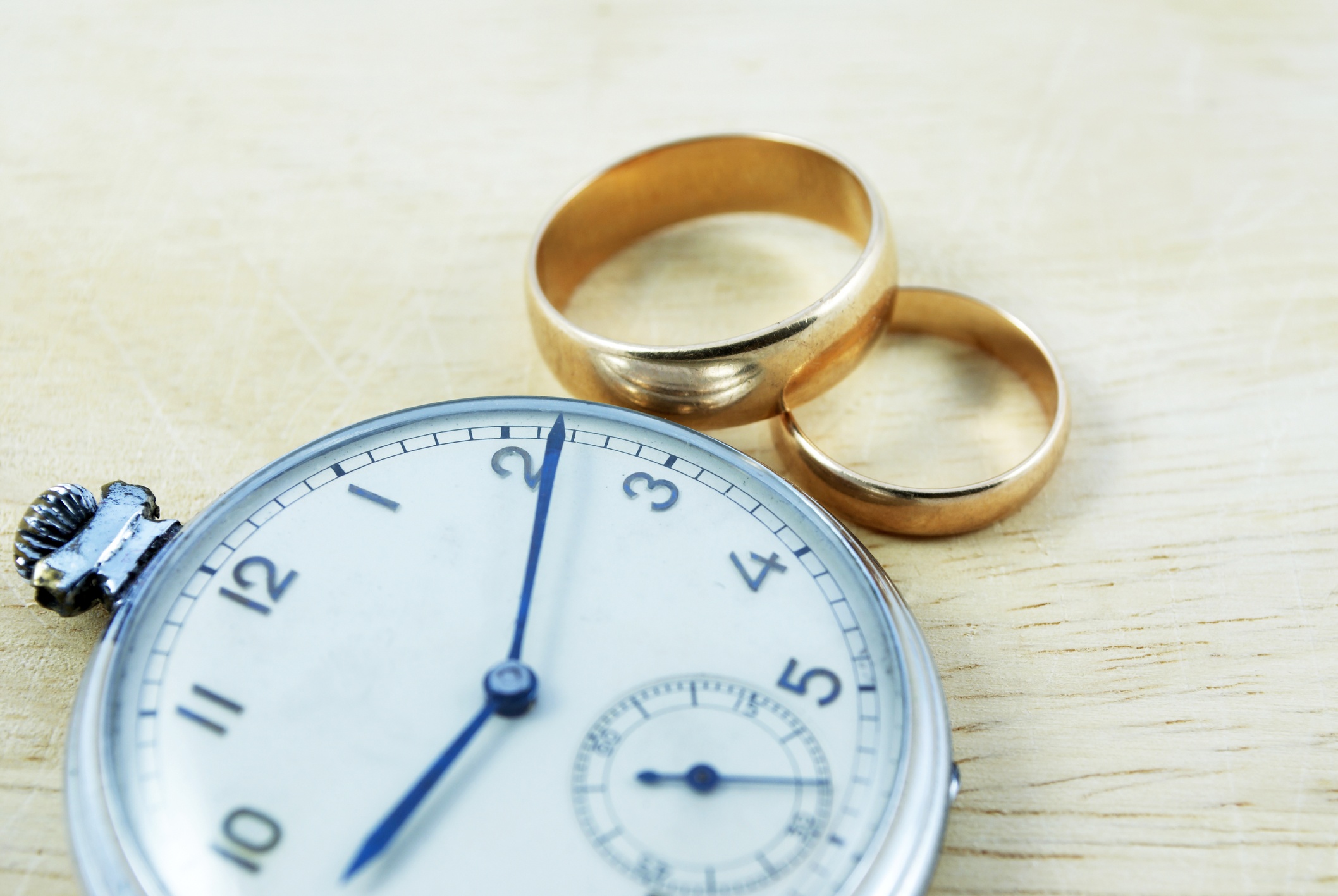 Marriage and divorce both have a tremendous range of effects on the planning of any estate. We often emphasize the importance of being proactive and planning ahead, and this is no exception. If you're unmarried or are about to marry, here are a few tips to keep you prepared.
Marriage and Your Estate Plan
If you've accumulated a good amount of wealth, the question of how marriage can affect your estate is particularly pertinent for you. It's essential to ensure that your assets, business, or other aspects of your legacy can be properly transferred to your spouse and children in the event of your death and that their bequest will retain the most value that it can. Meanwhile, in the event of divorce, you'll want to protect your own assets and ensure that the process of dividing the estate can be carried out smoothly. It is also wise to bear in mind that depending on where you live, marriage will affect the dynamics of your estate in different ways.
Your Will
One important issue to be aware of is how marriage will affect your last will. Depending on where you live, marriage can revoke your will, significantly alter its terms, or have little effect on it at all. Examples of regions where marriage revokes a will are Kansas, Oregon, Ontario, or the UK. This can be avoided if you make it clear that your will is to take effect after an imminent marriage and your spouse is specifically mentioned. If you do not do this, and you do not compose a new will after marriage, your assets will typically be distributed in accordance with local intestacy law. This almost certainly distribute your assets against your original wishes.
Marriage Contracts
Prior to marriage, it's key to be aware of the prospective relationship between your estate and that of your spouse. Contracts can ensure specific retentions or divisions of assets in the event of divorce or death. In Canada these are referred to as domestic contracts, while in the US and UK they are called prenuptial agreements. While not technically legally binding, they are a major determiner of how the estate of each spouse is affected, depending on how well the contract holds up in court. For those who have a lot of wealth to protect, these agreements can be an important part of preparing your estate ahead of a marriage.
As the first step in building a family and expanding your legacy, marriage law is one of many areas of expertise for the trust and estate practitioners at MacMillan Estate Planning. Call us at 1-833-266-6464 today and we will ensure that the integrity of your wealth is in the right hands.