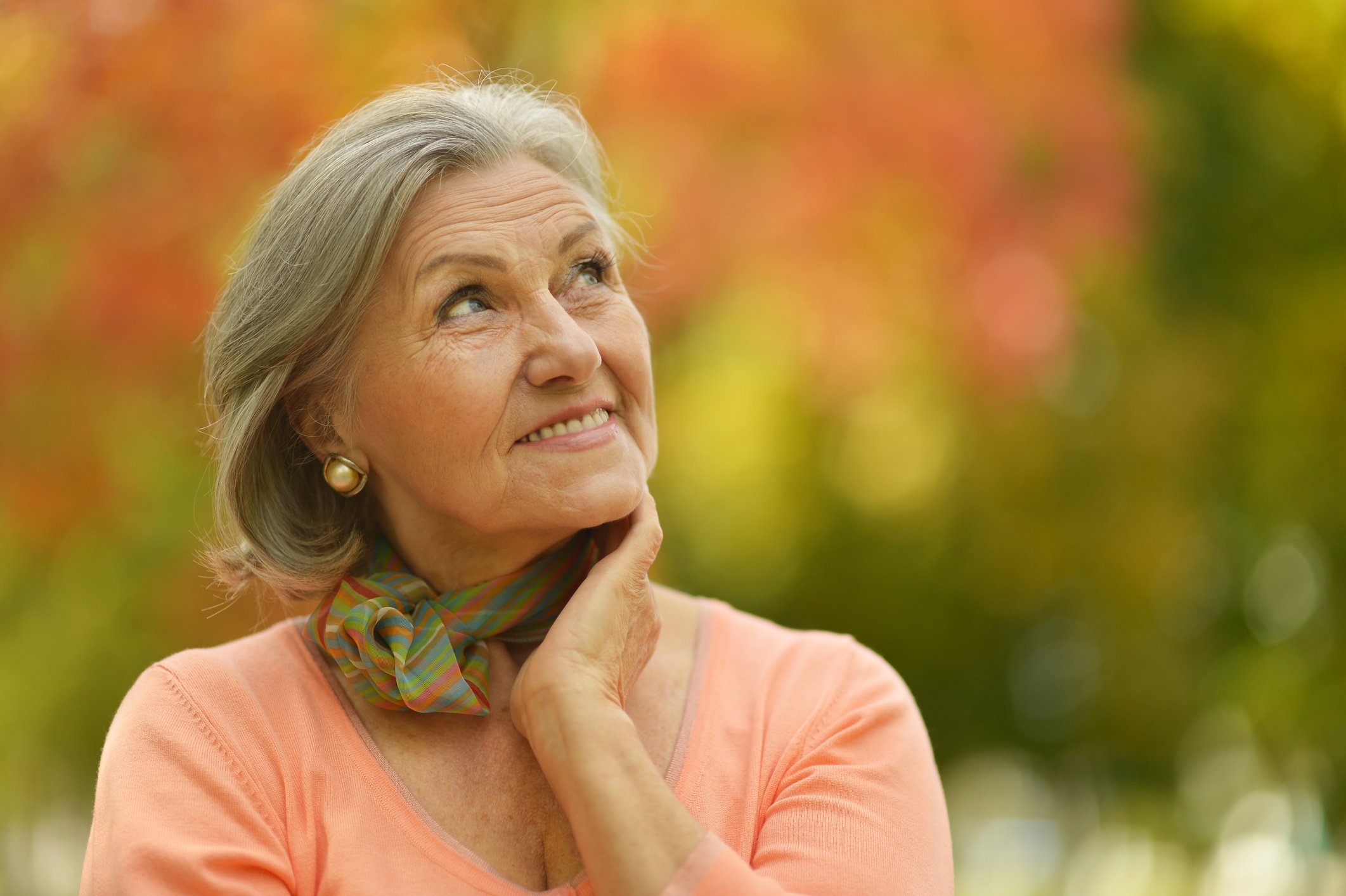 We talk a lot about the importance of planning your estate as your family grows. Many Canadians with kids want to make the difficult decisions about who will be their child's guardian and who will look after that child's estate themselves. Leaving it up to the courts to decide is simply out of the question. But there's one demographic who may benefit from crafting a personalized estate plan even more so than Canadian families — single individuals. For the most part, the hierarchy for how your estate is distributed assumes you're married and have children or even grandchildren. This means that without a will, your assets may be left to relatives you don't even know or to the government itself.
Immediate Family. When you die without a will, there is a hierarchy for how to distribute your assets. A spouse, common-law partner (depending on your province), and your children are the first potential heirs. Some single Canadians have children, and without a will, the courts will divide your estate eveningly amongst your kids. But if you have neither a spouse nor children, things can get a bit messier. Your parents are the next default heirs if they survive you, and if you have no spouse nor children and your parents have already died, your siblings will be the next beneficiaries.
Extended Family. If you die without a spouse, kids, parents, or sibling around to inherit your assets, the government will then try to track down any nieces or nephews. If that fails, they will look for any relation at all who can be found. Finally, if your estate cannot find any relatives to benefit, it will go to the government.
Other Considerations. When a person becomes ill or incapacitated and can't speak for themselves, decisions about that person's estate and consent for medical procedures must fall to someone else. Usually, it's that person's spouse or child, so for single Canadians, it's extremely important that your estate plan names a trusted friend or family member as your durable power of attorney. You may also wish to list specific medical provisions, so your doctors can know your wishes if you are unable to tell them yourself.
Most of the single Canadians we talk to have a good idea of how they want their estate distributed — and their assets ending up in the pocket of the government is rarely high on the list. Often they want to leave their assets to a close friend, a charity, create a scholarship for their
alma mater,
or even ensure the care of a beloved pet with a trust. MacMillan Estate Planning can help you to craft a personalized estate plan that passes on your legacy the way you want. And, if in a year or a decade, you find your family dynamic has changed, we'll be here to help you update your plan. Contact us today to get started with a free consultation.