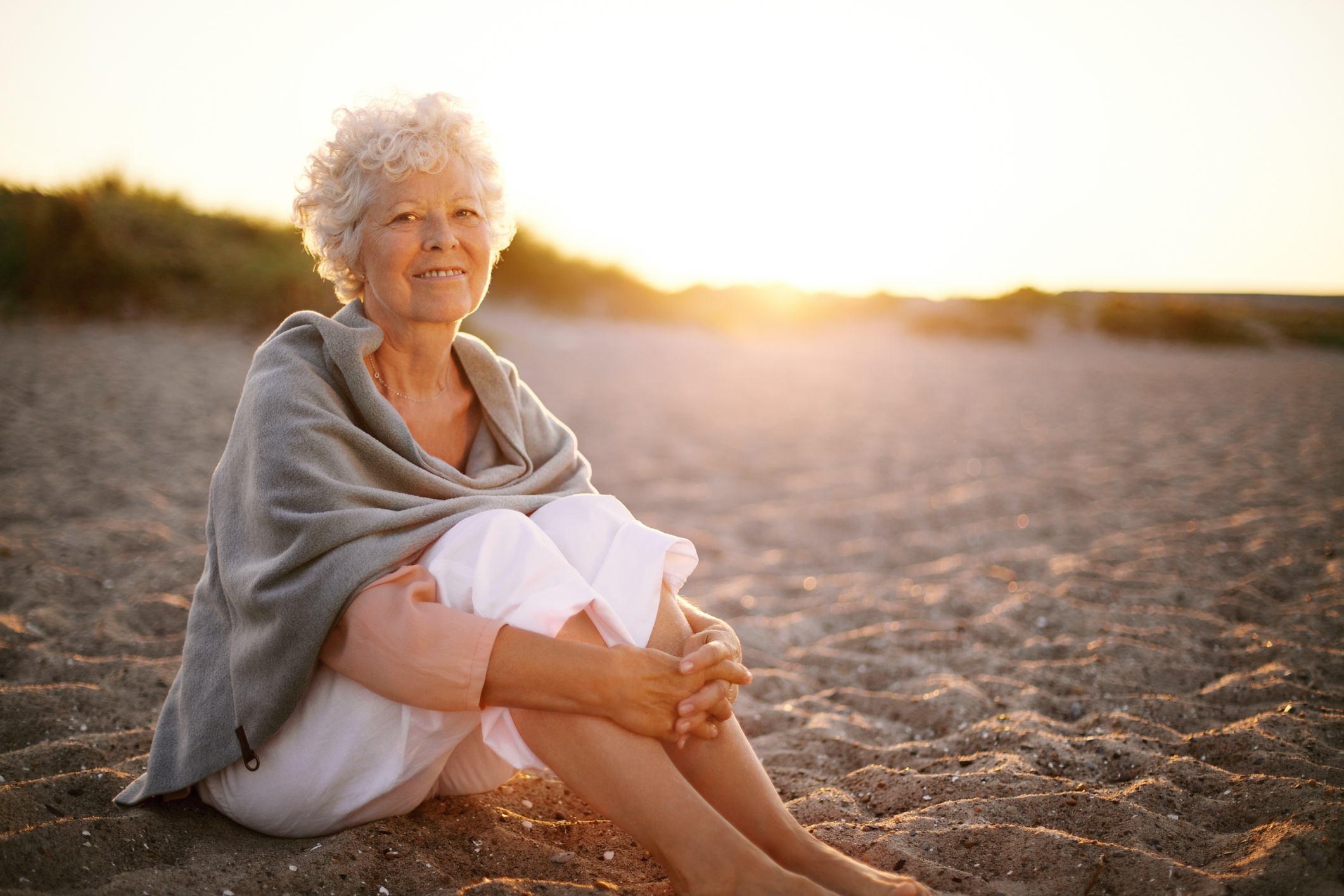 Anyone who has developed an affluent estate over the course of their life knows that wealth comes with its own challenges. You're not alone in feeling concerned for the safety of your legacy. There's a lot at stake, and estate planning can give you the peace of mind you need.
Tax and Financial Planning
Financial planning in day-to-day life can be fairly challenging as it is. When your entire estate and legacy is at hand, these challenges are bound to multiply and create unanticipated complications. For instance, will your company survive the succession process and continue to grow? The same goes for tax planning, as minimizing your tax burden is far easier said than done. How will your heirs and beneficiaries contend with capital gains tax when you leave behind significant capital after death? These concerns are not unwarranted, but overcoming them is more accessible than you might think. It's simply a matter of working with the right estate planners.
Legal Administration
Navigating the legal aspects of your legacy is no less prone to complication than planning your taxes and other finances. The structure of your business, the region in which you reside, the nature of your property and investments, and the wishes you want to outline in your will and trusts are only a few examples of factors that may comprise the legal labyrinth that is your estate. Confronting the paperwork and strategy of it all is certainly not something to attempt alone, and this is where estate planning comes in. There are few things more comforting than knowing that you have trustworthy estate and tax law experts to depend on.
Integrity and Dignity
Unfortunately, not all firms are adept in providing these services with the sensitivity, integrity, and dignity that estate planning demands. When issues like family dynamics, medical care, and mortality are involved, a highly personal and tactful touch is needed to ensure that an estate is handled not just efficiently, but with genuine care. At the end of the day, only estate planners who can offer you this will be able to help you attain the utmost peace of mind.
As Calgary's premier estate planning firm, MacMillan has provided an wide range of services to families throughout Canada, the United States, and the United Kingdom. For a team of experts who will never let you down, call us at 1 (833) 266-6464 or
contact us through our site
today.