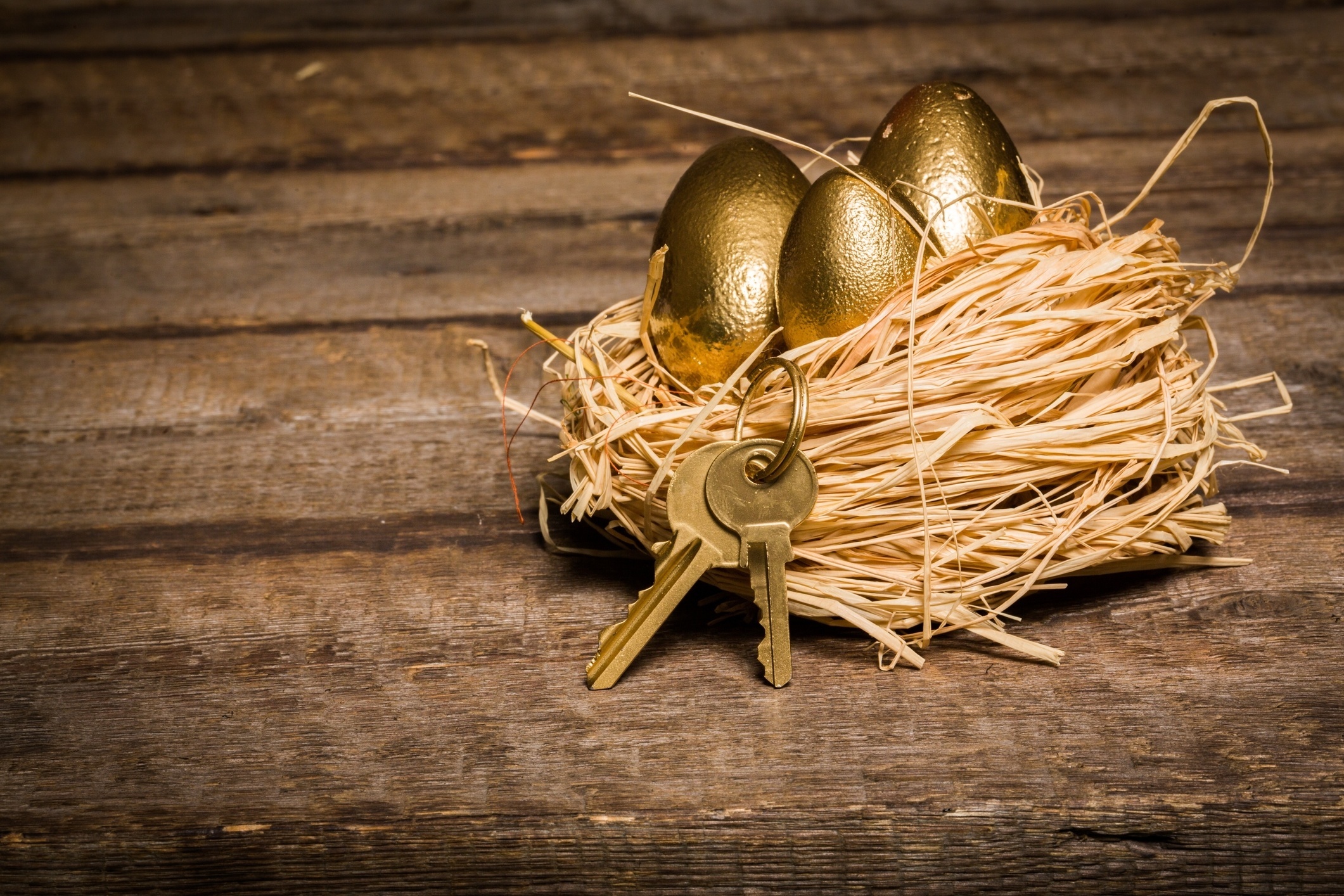 January 2018 started with some good news for Canadians. An Aon survey for the third and fourth quarters of 2017 found that Canadian defined benefit pension plans had reached and maintained stable highs not seen in over a decade. The median solvency ratio for plans stood at 99.2% on January 1st 2018.
Canadian Defined Benefit Pension Plans. This popular type of pension plan has a defined amount of pension income for your retirement. Using a formula based on factors such as years of employment and salary, this pension will distribute a defined amount each year to the beneficiary. While the employee works for their company, the employer alone or both the employer and the employee together contribute to the plan. While the returns on other plans may vary depending on investment returns, Canadian defined benefit pension plans are always consistent and unchanging. And if the beneficiary dies before their spouse, payments usually continue for their surviving partner.
Median Solvency Ratio. This key metric measures an entity's ability to pay back its debts and other obligations. Basically, it measures whether the current cash flow into the entity can sufficiently meet the short- and long-term obligations, so the higher the number the more trusted an entity is to reliably pay liabilities — in this case your future pension plan! With a solvency ratio of 99.2%, the Canadian Defined Benefit Pension Plans are nearly 100%. This means the plan sponsors should find it very manageable to maintain funding. We haven't seen median solvency ratios on Canadian Defined Benefit Pension Plans higher than 95% since 2004, so Canadians should be feeling really good about this news.
While some people may look at estate planning as simply writing a will, most of what gets done here at MacMillan is life planning. We help you to craft a strategy that allows you to retire when you want with the lifestyle that you want. With you, we strive to safeguard your legacy and ensure your bloodline is well looked after. As we look at your life-plan for retirement, we'll consider all the tools available to you from your pension plans to your investments and available assets. Contact the expert estate planners at MacMillan to get started with your free consultation and begin developing your life plan today.