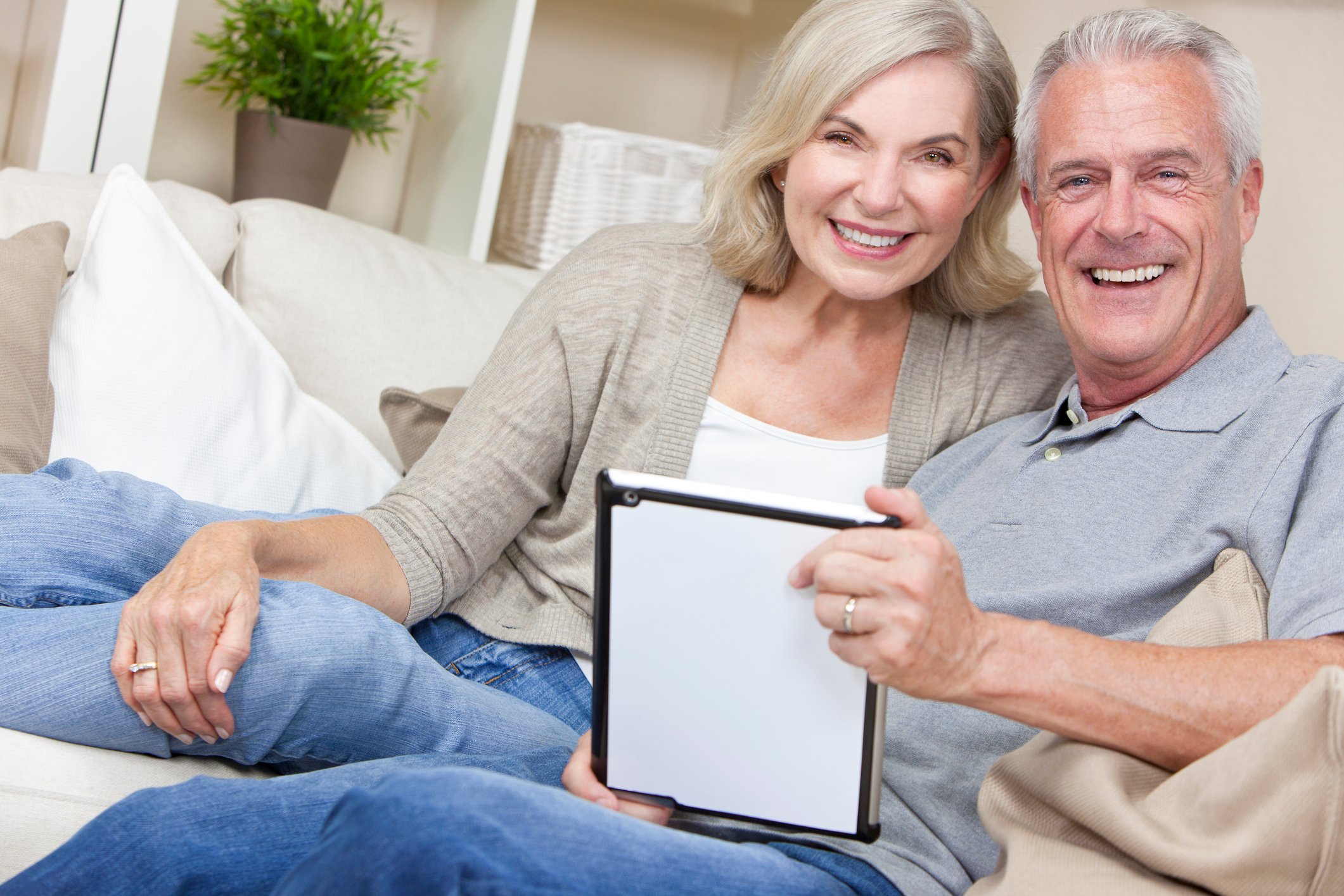 Last week we examined the utility of bare trusts, particularly in the context of real estate and land/property transfer tax. Of course, this is only one of countless useful applications for a well-structured and funded trust. Let's take a look at how they're often used to bypass probate.
Probate at a Glance
When a will is left behind after their death, it must be verified and carried out in a court of law. This process is known as probate. Depending on your province, the process can be quite expensive. It can also be time-consuming, considering what is required to prepare the application, receive grant of probate, and distribute the assets. Probate is also not ideal for privacy, as the court process, the details regarding the estate, and the will itself ultimately become public record.
How a Trust Can Help
Strategic use of a living trust is a common method for bypassing probate when settling an estate. Rather than going through probate court like a will, a living trust and its contained assets are managed and distributed directly to beneficiaries based on the trust provisions. Not only does this avoid the costs of probate, it's also timely, efficient, and private.
Other Probate Strategies
Additional options are available to families who want to avoid or minimize the impact of probate. One key step is ensuring that your beneficiary designations are up-to-date. Beneficiaries named in RRSP and RRIF accounts, as well as insurance policies, receive the funds directly rather than via your will. The same goes for assets owned jointly with right of survivorship granted to the desired beneficiary. Even gifting assets during your lifetime can help, although this should also be done for your own personal reasons rather than solely to bypass probate. Consult with your family office to learn more about trusts, probate, and the best strategies for your family.
You deserve peace of mind knowing that your family can settle your estate as smoothly and efficiently as possible, retaining the utmost value from your legacy. A respected family office can offer you this and more. Call us at 1 (833) 266-6464 to speak with our estate planning experts.