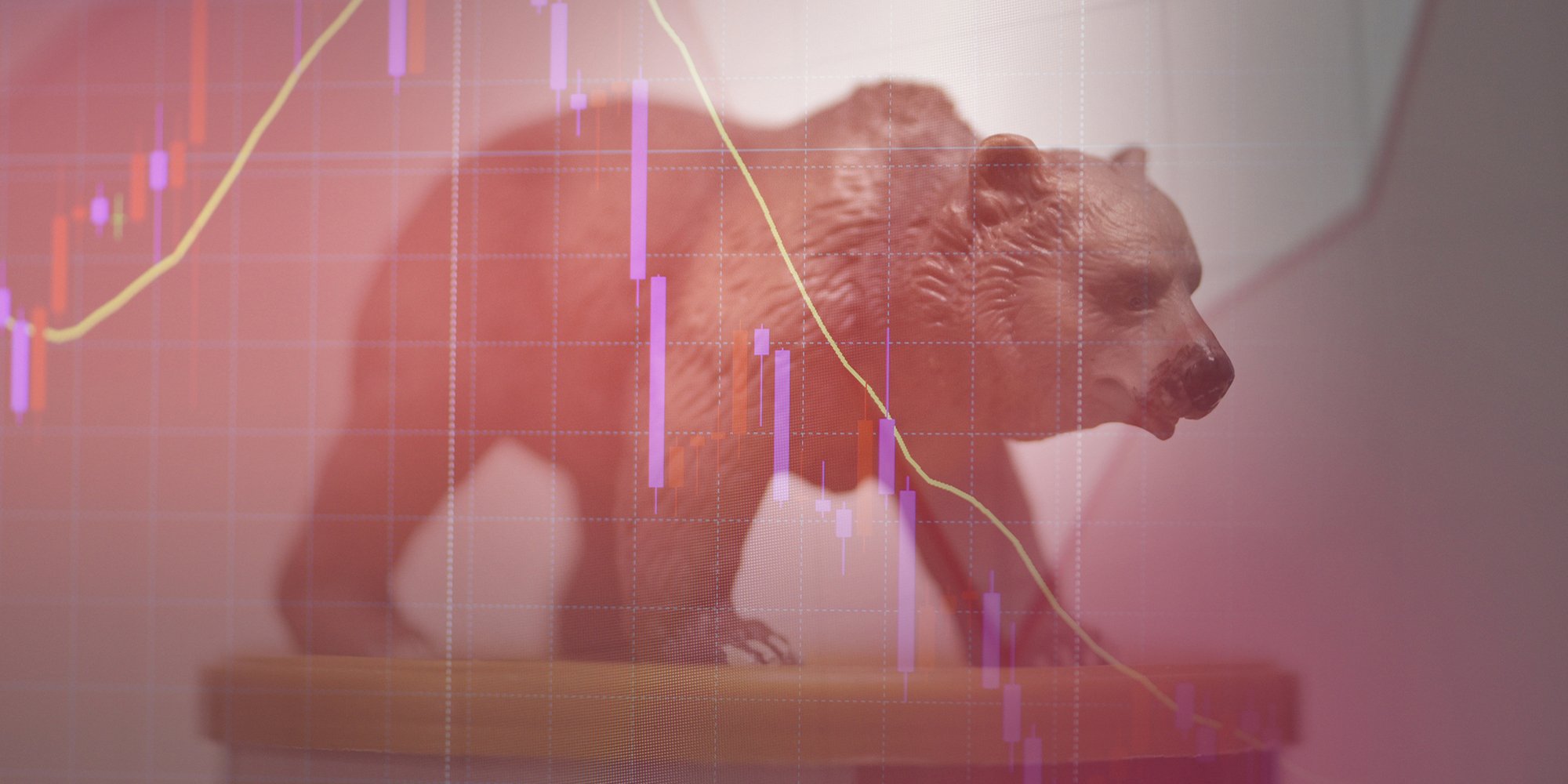 When the TSX Composite Index fell on March 11, 2020, we entered a bear market. The current bear market is historically unprecedented. While the coronavirus outbreak and plummeting oil prices are exacting a heavy toll in Canada, recovery is not out of the question. Even in a market as grizzly as this, there are silver linings.
Leveraged investing is one such silver lining from an estate planning perspective. With traditional investing, you invest your own money. With leveraged investing, you invest borrowed money – giving you the ability to buy more high-quality blue-chip stocks at cheaper prices with a principle guarantee. If applied correctly, leveraged investing can help you to grow your estate significantly over the medium to long term. But the bear market won't last forever (thankfully). The window to act is now.
Some of the key benefits of using leveraged investment in the present situation include:
Compound returns—returns earned on the previous years' gains can be a powerful way to accumulate wealth. The higher the amount you start with, the higher your compound returns can be
Deduction of interest payments—you can generally write off the interest you pay on an investment loan. This saves you taxes, lowering the cost of borrowing to invest.
Weather market ups and downs— investment loans available under the Insurance Act, often do not demand full repayment if markets fluctuate, thus giving you control over when and how much to sell.
Liquidity -you maintain your liquidity for other projects while increasing your investment value.
If you are interested in investing in the current bear market, consult with an experienced estate planner. They will guide you through the process, discuss the possibilities, and design an estate plan that works for you.
MacMillan Estate Planning offers a one-stop service with all the people, processes and technology in place to meet all your estate planning needs from the safety and comfort of your home. Our lawyers, accountants, financial planners and counselors work together. We offer a refreshing alternative to the banks, law firms and accountancy firms. Register for one of our upcoming seminars, now held virtually, in line with government recommendations. You can also contact us at 1-833-266-6464 for further information or to book a complimentary consultation.