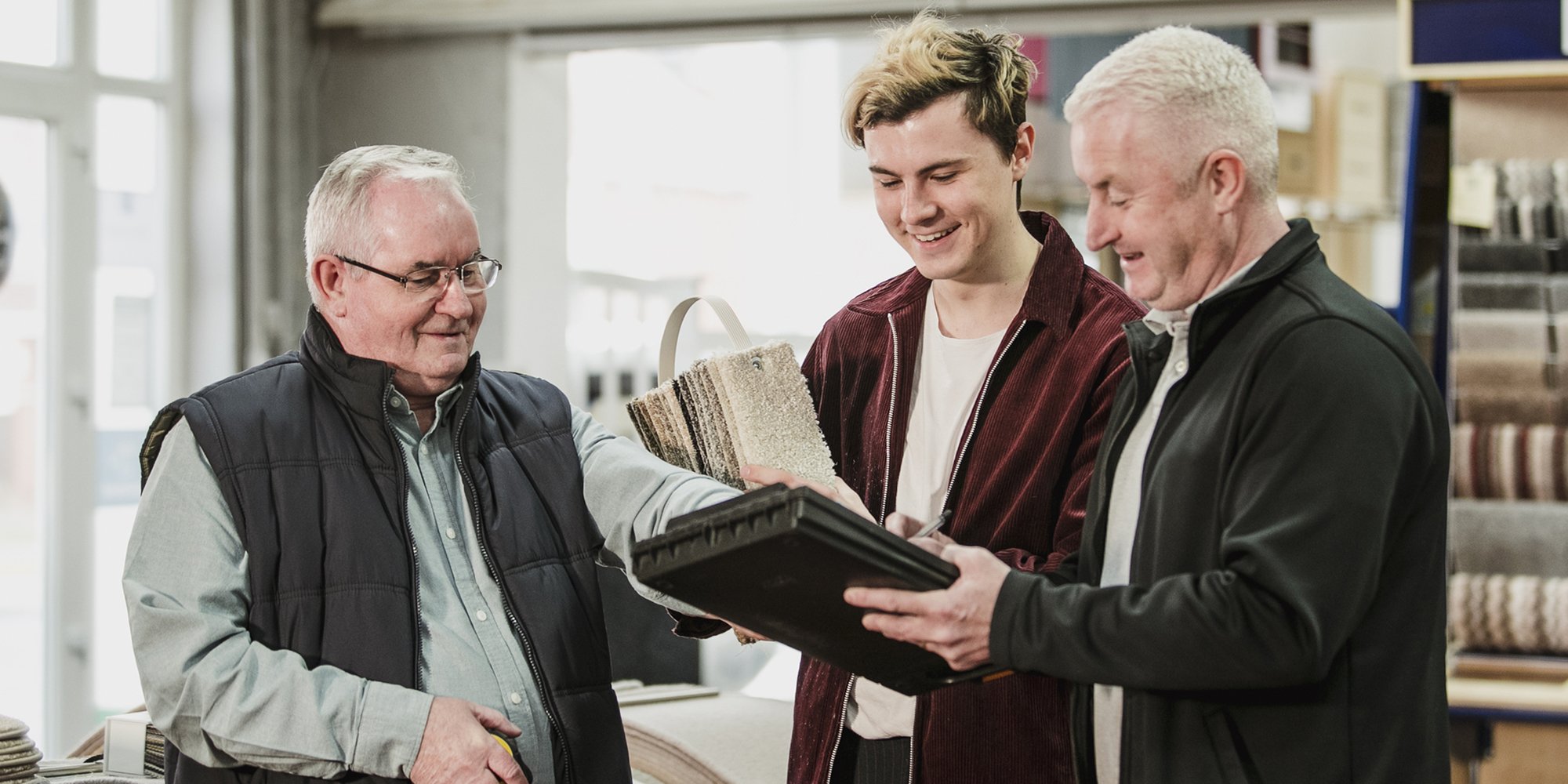 Remarkably, seventy percent of all family-owned businesses fail to properly succeed to the next generation. To safeguard your company's legacy and avoid unnecessary complications that lead to its future demise, we recommend taking the following proactive measures:
Plan early: Plan 10 years in advance. Better yet, build an exit strategy into your initial business plan. The more time you spend on your succession plan, the smoother the transition process will be.
Involve family members: Discussion with family members helps determine who is interested in the business, who wants to be involved, and who has a focus elsewhere. Discuss who will have voting and who will have non-voting shares. Decide who will be your successor. You may find that no family member is capable or interested in running the business. In this case, your exit strategy may involve selling the business to a partner, a key employee, or an outside buyer.
Conduct a business evaluation: This process will help you develop a retirement income strategy, value the shares of future owners, purchase adequate insurance, and make it easier for your business to apply for loans and attract investors.
Train your successor: Once you have determined your successor, work with this individual. Share decision making and teach business skills. Identify critical functions of the company and have your successor work in each area. Help them understand the depth and breadth of your business, and make sure your successor is involved and respected before you leave.
Set a timetable: Decide how and when control of your company will be transferred to your successor. Plan the next stage of your life, as this will make it easier to let go of control.
Review your plan regularly: Over time key employees may leave, family members may lose or gain interest, and your plans may change. Regularly reviewing your succession plan allows you to adjust as circumstances require.
Get the right experts involved: Due to the complexity of business succession planning, it is wise to procure help from several key experts, including a trust and estate practitioner, lawyer, financial adviser and accountant to name a few. Many savvy family business owners involve business coaches and therapists to help iron out any sensitive family issues too.
MacMillan Estate Planning offers family business owners a one-stop-shop service – everything they need to plan their succession is under our roof. Like an architect, we take an unbiased and integrated approach to planning. Our employees include lawyers, accountants, financial planners and counsellors who work holistically together. We are disruptors in a traditional and convoluted industry. We offer a jargon free, refreshing and bespoke alternative to the banks, law firms and accountancy firms for all your business succession and estate planning needs.
Please take advantage of our complimentary consultation; in-office or virtually, or register for one of our upcoming seminars. Contact MacMillian today. Phone: 403-266-6464 or email inquiry@macmillanestate.com.