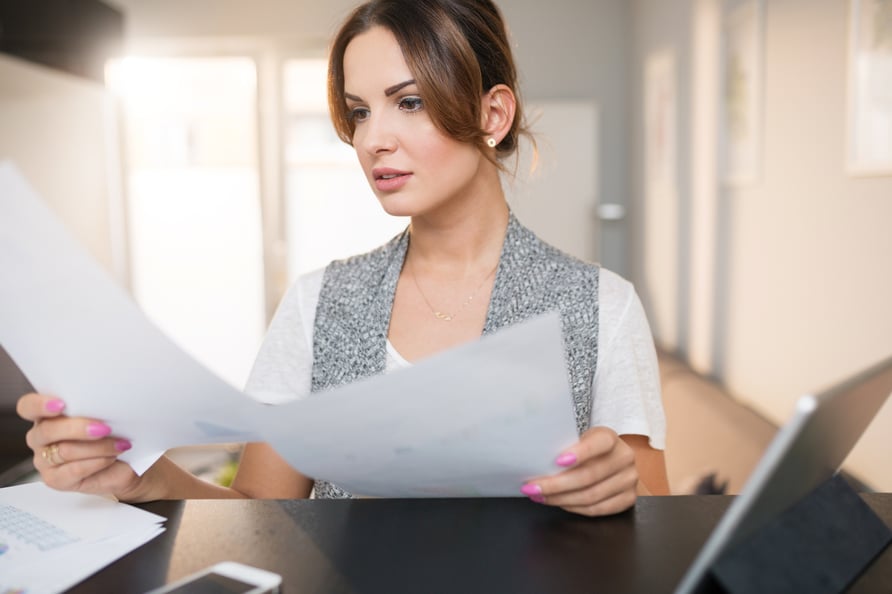 If you're a regular follower of our blog, you know that we strongly believe it behooves any affluent Canadian family to create a personalized estate plan and to do so when they are young and healthy. Of course, a lot changes between your early thirties and late nineties, so it is necessary to reevaluate your estate plan regularly. But just how often is regular?
A New Family Member. One of the most common changes that spurs Canadians to think about and review their estate plan is the arrival of a new family member, and this is a good thing. With a new child or grandchild in the picture, the way you want your estate to be distributed may completely change. You have a new person to cherish and protect. Similarly, if one of your grown children is marrying, you may want to review how exactly their inheritance is safeguarded. Whenever there is a new member joining the family, you should schedule an appointment to review and update your estate plan.
Any Large Change. There are many large changes in life that can and should affect your estate plan. You may buy or sell your business, you may retire and have one of your children take over the company. Large assets, like real estate, may be purchased or sold. People marry, divorce, and remarry. Your eldest child will reach the age of majority, and you may want them to be appointed the guardian of their younger sibling(s) if something happens to you. Any big and important changes in your life or your family's dynamic should immediately trigger a review of your estate plan.
Every Five Years. If there's no new members of the family or other large changes to prompt a review, a good rule of thumb is at least every five years. There's a lot that can change in five years! And generally, these changes accumulate slowly enough that we don't really notice how much we've grown together or apart from the people in our lives. We've had many clients come in to review their estate plan and be shocked that someone, who over the past 5 or even 10 years had grown into their trusted advisor, simply wasn't included because they hadn't met that person yet. Similarly, the best fit for guardian of your child may change drastically depending on whether they're a toddler or a teenager. Reviewing your personalized estate plan every five years will help to keep it up-to-date with the latest dynamic of your family and life.
Your personalized estate plan is a powerful tool for securing the future of your bloodline, protecting your assets, and safeguarding your legacy. But an estate plan is only useful if it's true to your current life circumstances and situation. Have you reviewed your personalized estate plan in the past five years? It may be time to schedule an appointment with your trusted advisor. Call us today at (403) 266-6464.