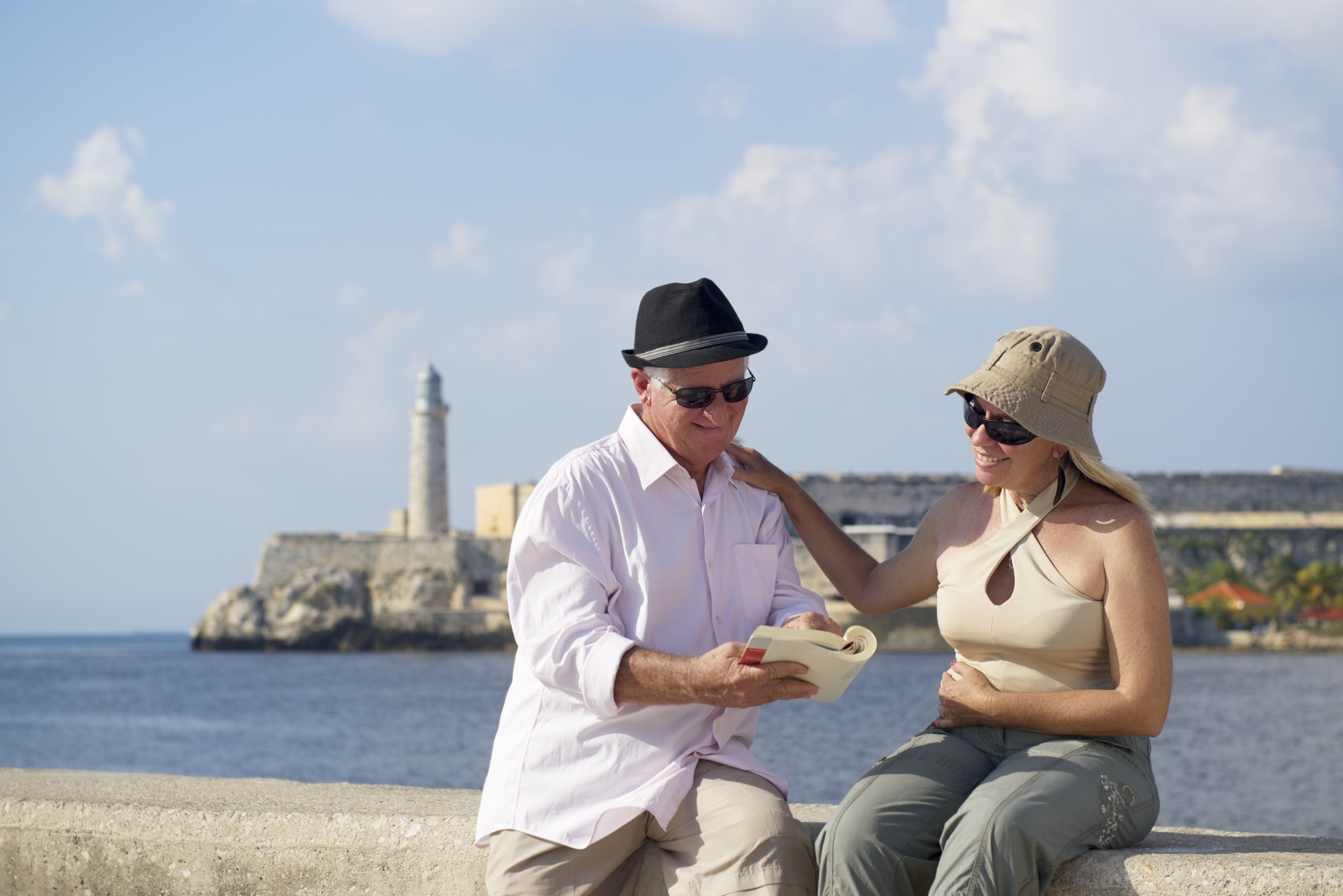 You've created a quality of life for yourself that you can be proud of. This was possible not only through hard work, but also through careful and intelligent financial planning. With an estate plan, you can apply this forward-thinking spirit to shape what you leave behind. Here's how.
Your Wishes
Most people have a set of directives in mind what will dictate how everything is handled approaching and following their death. However, this is a bit more complex if you're a high networth individual, and especially if you have a large or blended family. There's a lot to account for, whether it's your wishes in the context of your healthcare, the designation of who can make decisions on your behalf, the management and ownership of your business, and more. A well-crafted estate plan allows you to both clarify and codify your wishes and ensure that they are followed to the very last detail, helping to avoid complications, disputes, and ambiguities.
Your Wealth
For affluent individuals, the management and distribution of assets is also an inevitably complex and potentially overwhelming process. There are decisions that must be made both for the present state of your wealth and to dictate how its composition will transform after your death. How do you make these decisions in a way that is right for your needs and intentions while also being as efficient as possible when it comes to taxes and other expenses? The beauty of a good estate plan is that it allows you to optimize and organize your assets, ultimately avoiding certain losses and maximizing the strength of your wealth across generations.
Your Relationships
It's important to contemplate the relationships between your estate and those who are connected to it, whether through familial ties, long-standing friendships, or business partnerships. As usual, there's a lot to keep track of, but this is what estate planning experts are for. Skillful preparation will empower you to create a better future for your family and other beneficiaries through precise legal, financial, and logistical strategy. You deserve complete control over everything, from the bequest of family heirlooms to the replacement of key people at your company and more. The right estate plan will give it to you.
It's only right that you have as much agency over your future legacy as you do over the management of your wealth today. Our top-tier planning services will give you everything you need to create a stronger, long-lasting estate, so
contact us
for a complimentary consultation.