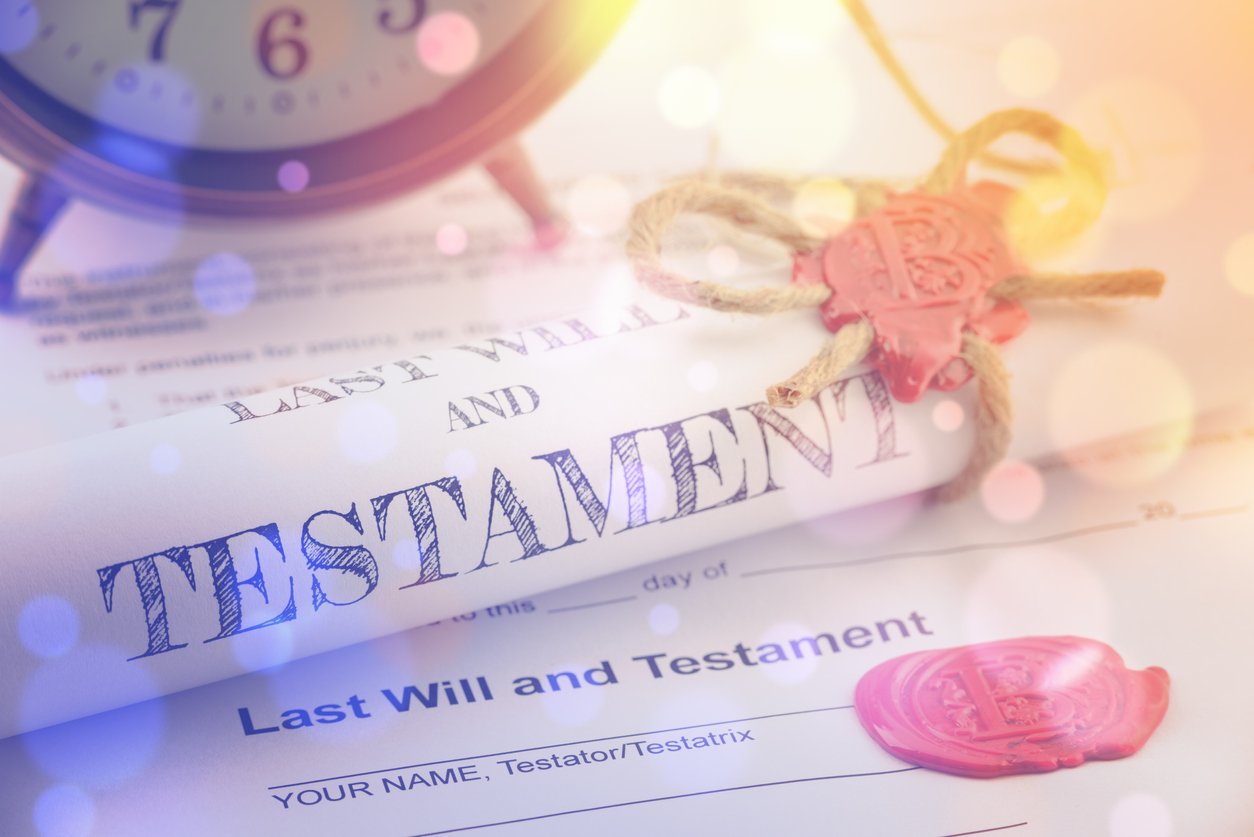 Our Founder, Sheri MacMillan, was recently featured in a remarkable interview with Total Business Magazine. During the interview, Sheri spoke at about our mission and values at MacMillan Estate Planning, common problems that we have developed an approach to, and even a sweet story involving one of our clients.
"Sheri MacMillan is the Founder of MacMillan Estate Planning, where she currently acts as the President and CEO. When she started the company, which has been in operation since 1996, Sheri's vision was to deliver a more humanised approach to estate planning. MacMillan Estate planning was founded on this value. In this, and subsequent articles, Sheri will share some challenges and tips to creating a successful estate plan.

Sheri discussed with us MacMillan's philosophy and the ideals that it lives by in order to offer a truly personal, family-focused service to all of their clients."