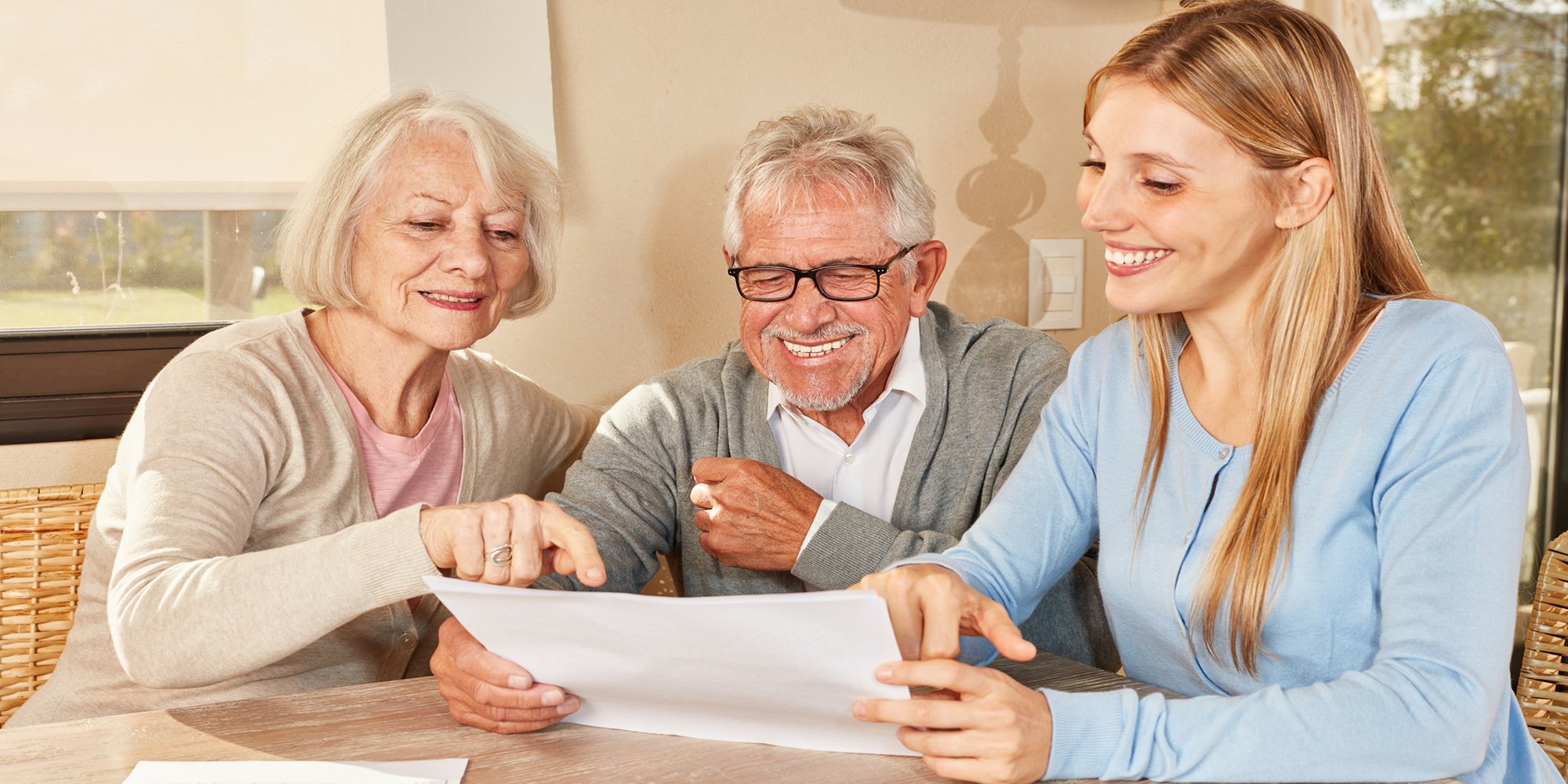 Would you like to protect and grow your estate during your retirement years? There is an innovative trust planning tool that will help you to do exactly that. Essentially a bespoke trust for your money, or in layman's terms, a 'money' trust, the tool benefits from key features afforded to both inter-vivos trusts AND investments held under The Insurance Act. These benefits include:

Investment Protection
As per The Insurance Act, the tool features maturity and death-benefit guarantees, which range from 75% to 100% of your initial investment into the trust. For the maturity guarantee to apply, the original amount you put in must remain for a specified time-period, usually 15 years. The death benefit guarantee applies on death. In both scenarios, the higher of the guarantee value or the market value at maturity or death would apply.
Growth
Again, as per The Insurance Act, some money trusts feature reset options. As the market value of the trust's investments increases, a reset allows you to increase your guarantee values to a percentage of the market value. This feature allows you to protect the original value of the trust's investments, as well as the growth in your overall estate.
Creditor Protection
In the event of a lawsuit or bankruptcy, the investments you put into your money trust may be protected from your creditors. This feature is beneficial to self-employed professionals and small business owners who want to protect themselves.
Probate Prevention
Investments held in trust typically bypass probate and its proceeds are paid quickly and directly to your named beneficiaries, saving probate costs and time.
Privacy
And unlike assets distributed via a will, money trusts are typically not public documents, so the disposition of assets is usually private.
Want to know more? Please join us at an upcoming seminar or take advantage of our complimentary consultation service. For more information, please call 1-604-266-6464 or visit www.macmillanestate.com.