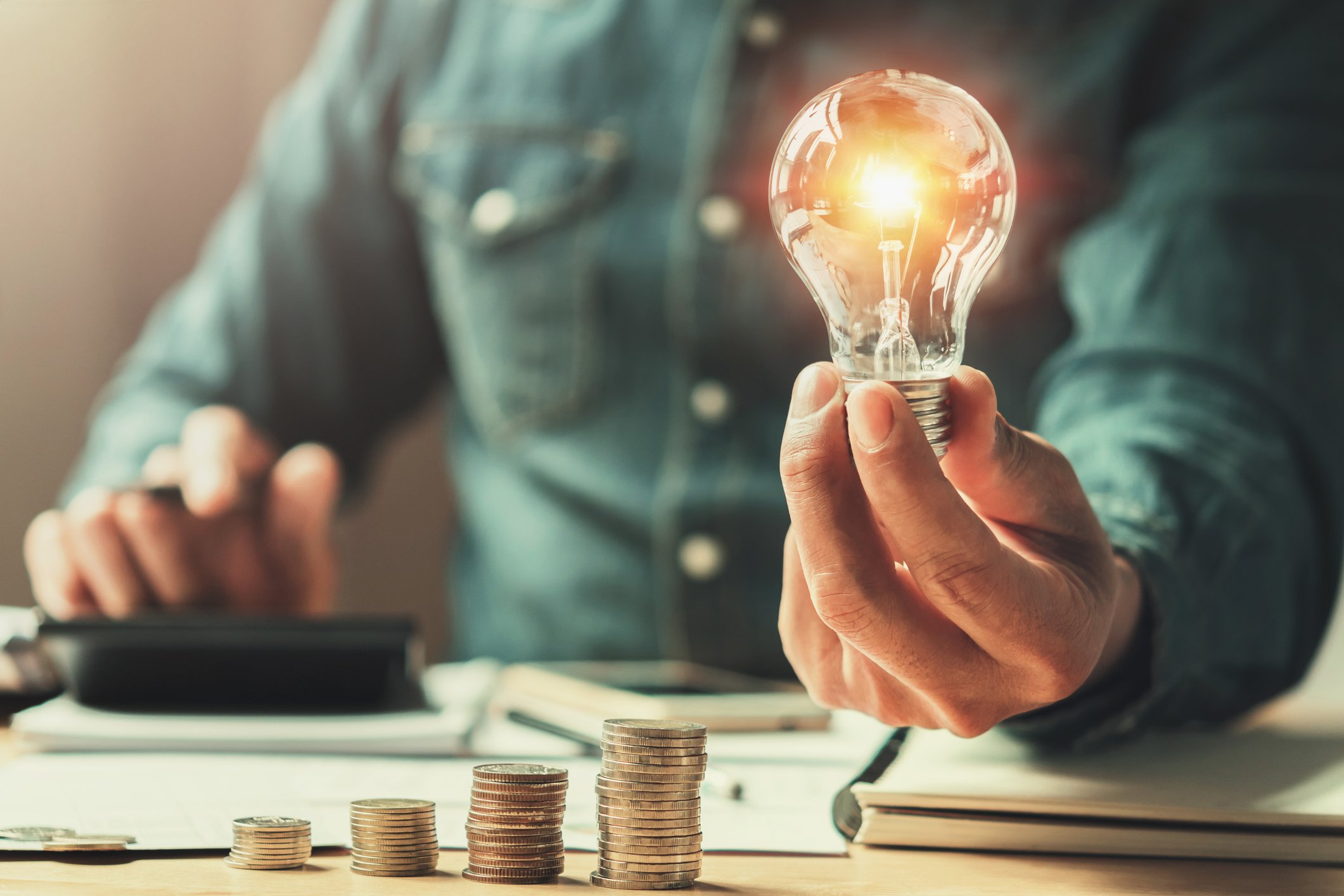 As we explored in our last article, the role of family in navigating the complexities of estate planning should never be underestimated. If you run a company, a business succession plan should be one of your highest priorities, so how will you factor family into the planning process?

Your Family's Role in Succession

The degree of involvement that your family should have in developing a business succession plan will depend on your unique circumstances. The first question to ask yourself is whether or not you consider your enterprise to be a family business. Some entrepreneurs keep professional and family life separate from one another. However, if any of your relatives are actively employed by, involved in, or hold stock in your company, they will be affected by your succession plan. In the case that your spouse or one or more of your children holds a high-level position or significant shares, you need to be especially conscientious.

Taking the Right Steps

If you do indeed operate a business whose operations are closely intertwined with the dynamic of your family, your succession plan needs to account for this in several ways. Firstly, it's not enough to simply establish whether or not your spouse or one of your children is professionally suitable to take the reins. You must also ascertain whether or not they're willing, personally invested, and fully aware of what the job entails, otherwise a succession problem may jeopardize your wishes and your business. Meanwhile, it's important to remember that a family member who is a shareholder is not necessarily fit to play a major operational role.

Working With Succession Experts

Regardless of how your family factors into your succession plan, you'll have the most success formulating that plan if you do so with the right professional guidance. Your strategy will need to have contingencies in place that account for potentially disinterested or unqualified family members and other variables. It must also be designed to avoid common succession pitfalls and disputes, especially when your loved ones play a key role in your entrepreneurial journey. In order to create the best possible future for your company and your family alike, work with a reputable family office that is truly dedicated to the prosperity and significance of your legacy.

Providing help with everything from business succession to investments, trusts, and more, the MacMillan Estate Planning team is the leading family office in Canada. Whether you're here in Calgary or across the pond, contact us today to find out what we can do for you and your family.