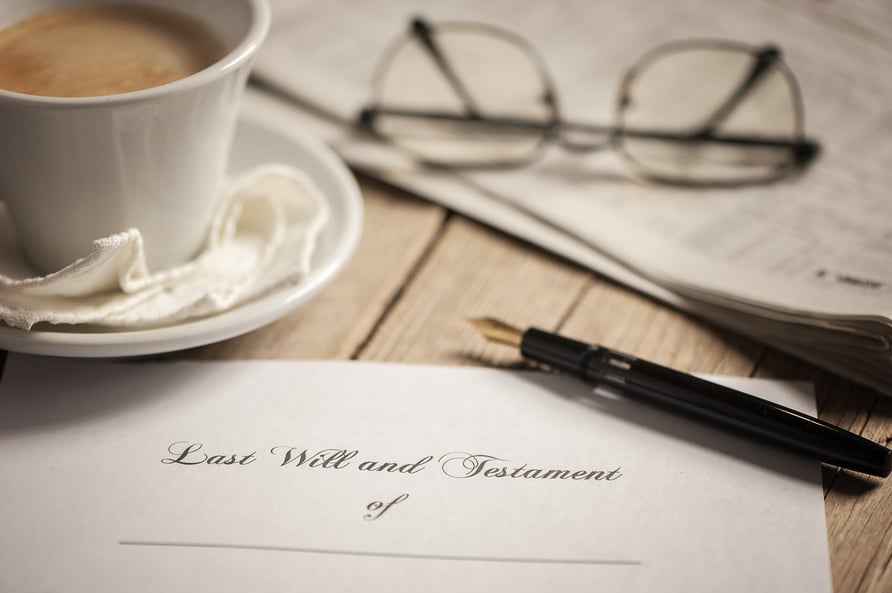 Everyone knows there are two guarantees in life: death and taxes. You should think of probate as the place where those two things meet. It's the process that confirms the appointment of your estate executor as well as validates your will. If your executor can't do the job, the courts will assign one. If your will isn't valid (or if you don't have a will), the courts will figure out your estate as well. But while you won't have be involved in the probate of your estate (as it is triggered by your death), it's still a good idea to organize your estate so probate can move quickly and smoothly.
Why Do We Need Probate Anyways? The easy answer is that we, individual Canadians, don't need probate. Banks, corporations, and other institutions need probate. Probate is a way for these institutions to know they won't be sued for handing control of your pension, land titles, and other assets over to your executor. By going through probate, your executor can prove to these institutions that you are in fact dead, your will is valid, and they are the executor you appointed. This protects those institutions from liability if the will is later contested.
Why Keep Assets Out of Probate? There are a couple reasons why you may want to keep some assets out of probate. First, the fewer things going through probate, the simpler your estate, and the faster everything can get organized. This will save the estate money on hourly lawyer fees. Secondly, while some provinces charge a flat rate for probate, other provinces charge a percent of the assets going through probate. Ensuring expensive assets bypass probate in these provinces will save your estate thousands of dollars.
Easy Ways to (Partially) Avoid Probate. At MacMillan Estate Planning, we mostly help affluent Canadians create personalized estate plans that preserve their legacy, safeguard their bloodline, and prevent excessive taxation. For most of our clients, avoiding probate entirely is not likely. However, there are certain assets that can easily bypass probate. Bank accounts or registered investments with a named beneficiary will transfer directly to the beneficiary, bypassing probate. Any jointly owned property between you and your spouse or common-law partner that includes a right of survivorship will also skip probate. However, the right of survivorship is not guaranteed to be a part of the title, so it's important to have a lawyer, accountant, or estate expert review your documents.
On average, probate takes nearly 18 months to finalize. Depending on your province and how complicated the estate is, fees can quickly become exorbitant. At MacMillan Estate Planning, we use years of accumulated knowledge and our vast experience to proactively plan your estate in order to avoid many of the complications and challenges common to probate. Many of our clients consider planning for probate as one of their final gifts to their loved ones. Does your estate plan recognize the intricacies of probate in your province? MacMillan Estate Planning can help. Call us today to schedule your complimentary consultation and get started on your estate plan today.