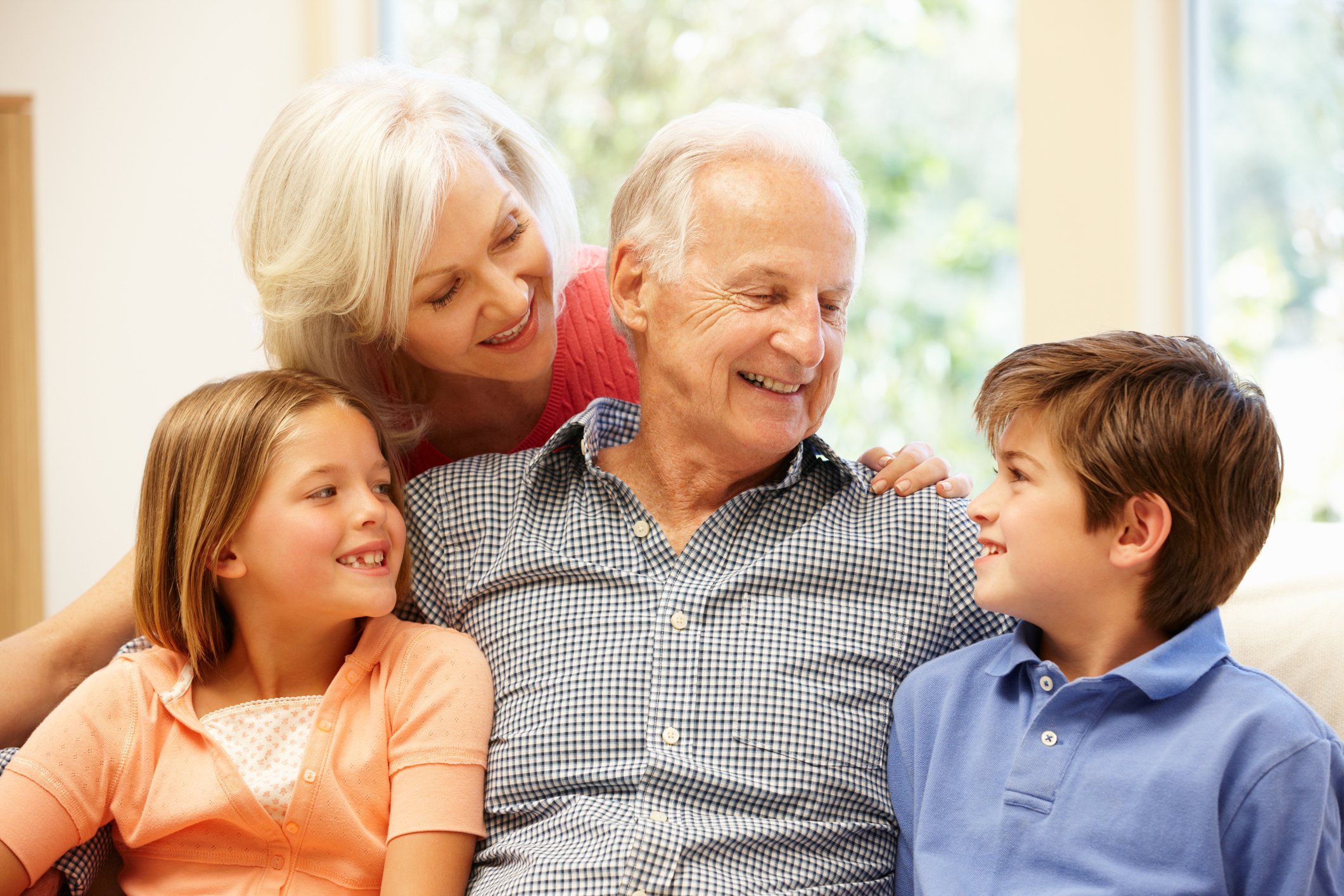 Having grandchildren is one of the greatest joys that can arrive later in life. It's inspiring to know that your family has a bright future across generations, but you may be wondering how you can contribute to that future. There are a number of ways to do so, and plenty of factors to consider.

A Cash Inheritance

One of the first options that may come to mind is to leave behind a sum of money. This may seem like a straightforward task, but there are a number of factors to consider if you want to do it properly. For instance, it's wise to consider the age of your grandchildren. Will they be responsible enough to handle a large sum of money at the time that they inherit it from you, or should you take measures to set up certain provisions that will encourage responsible decisions? If they're the right age, you may also consider gifting gradually while you're alive, a strategy which has tax benefits when employed the right way.

Heirlooms and Other Property

Whether it's a piece of real estate, jewelry, or a family heirloom, there are plenty of possibilities if you want your grandchildren to inherit assets other than cash. Considerations apply once again when it comes to the age of the beneficiary and the appropriateness and timing of the bequest, but it's also important to bear in mind the emotional significance of certain items. Many testators love to experience the process of gifting an heirloom to a grandchild immediately and directly. In the case that you leave them behind in a will, be sure to use clear, unambiguous language about what grandchild will receive what item, as this will help to avoid disputes.

Setting Up a Trust

Regardless of what you leave behind for your grandchildren, one of the most useful legal tools you can employ is a trust. Although setting up a custodial account to gradually gift funds to a minor grandchild can be a good option, a trust offers much more flexibility and control over how assets are made available. This is particularly useful if you want to be cautious about when the beneficiary receives their inheritance, whether in terms of age or even major milestones in their life. Since you'll be designating a trustee, you'll be able to take comfort in knowing that the legacy you leave for your grandchild is managed effectively.

Are you taking the necessary measures to maximize the value of your legacy? As a grandparent, you may have a number of important concerns regarding your estate, but the MacMillan team is here to make everything as manageable as possible. Contact us today!