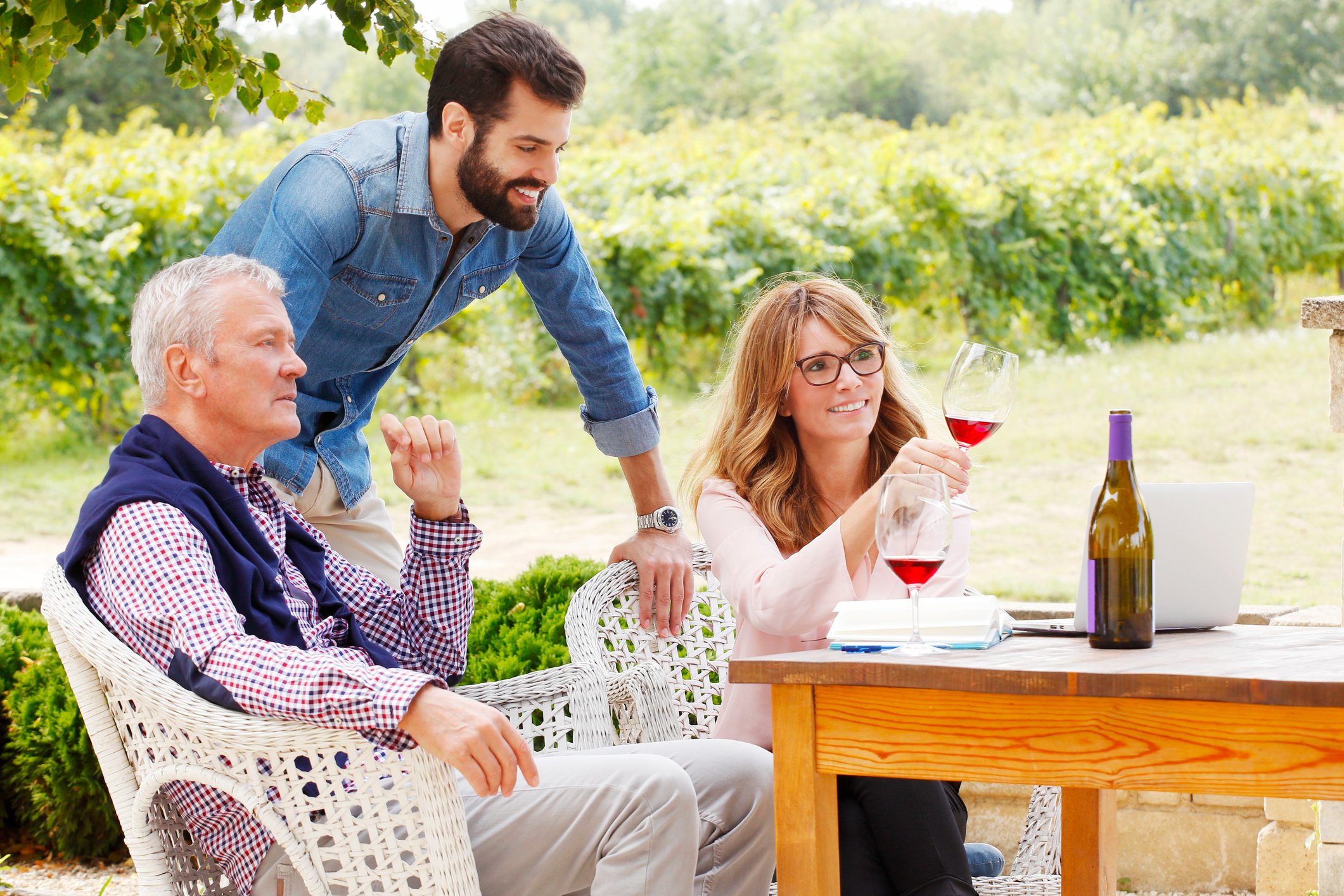 Working with a family office is one of the best decisions you can make for better handling your estate and ensuring a strong legacy. How do you know that you've chosen the right one?
Comprehensive Services
On the whole, estate planning represents a wide array of legal, financial, and family services. Considering the sizable scope of its many processes, no family should have to move from firm to firm, getting advice from multiple teams with differing and potentially conflicting methods. Instead, the right family office will provide a fully comprehensive suite of estate planning services under one roof. While this is certainly a more convenient model, the benefits extend beyond convenience alone. It indicates that the family office you've chosen truly values your time and understands the nuanced, cross-disciplinary nature of estate planning.
Tailor-Made Solutions
The only thing more wide-ranging than the various services of estate planning are the types of families who require them. From blended families to those with family businesses, from new parents to those celebrating a college graduation, everyone will need an estate plan that fits their circumstances. Find a family office that not only has a versatile set of skills and services, but that also applies those skills and services on an individualized level. This is the only way to fully account for the needs that make your family unique and apply the best financial and legal solutions to meet those needs as effectively as possible.
Dedication to You and Your Family
Structuring and managing an estate is complex on both a legal and financial level, but it's also frequently complex on a personal and emotional level. Family loss, conflicts over inheritance, development of financial responsibility, and health challenges are all examples. When estate planners fail to appreciate this, the families they're meant to help will inevitably feel overlooked and undervalued, not to mention all the more daunted and strained by the estate planning process. You deserve a family office with more than experience, skill, and focus. You deserve one that displays the utmost humanity and care, so don't settle for anything less!
The MacMillan team has worked tirelessly to become the best in the industry, ultimately to better serve you and the people you care about. We're here to provide the high-quality experience your family needs, so call 1 (833) 266-6464 to schedule a complimentary consultation today.