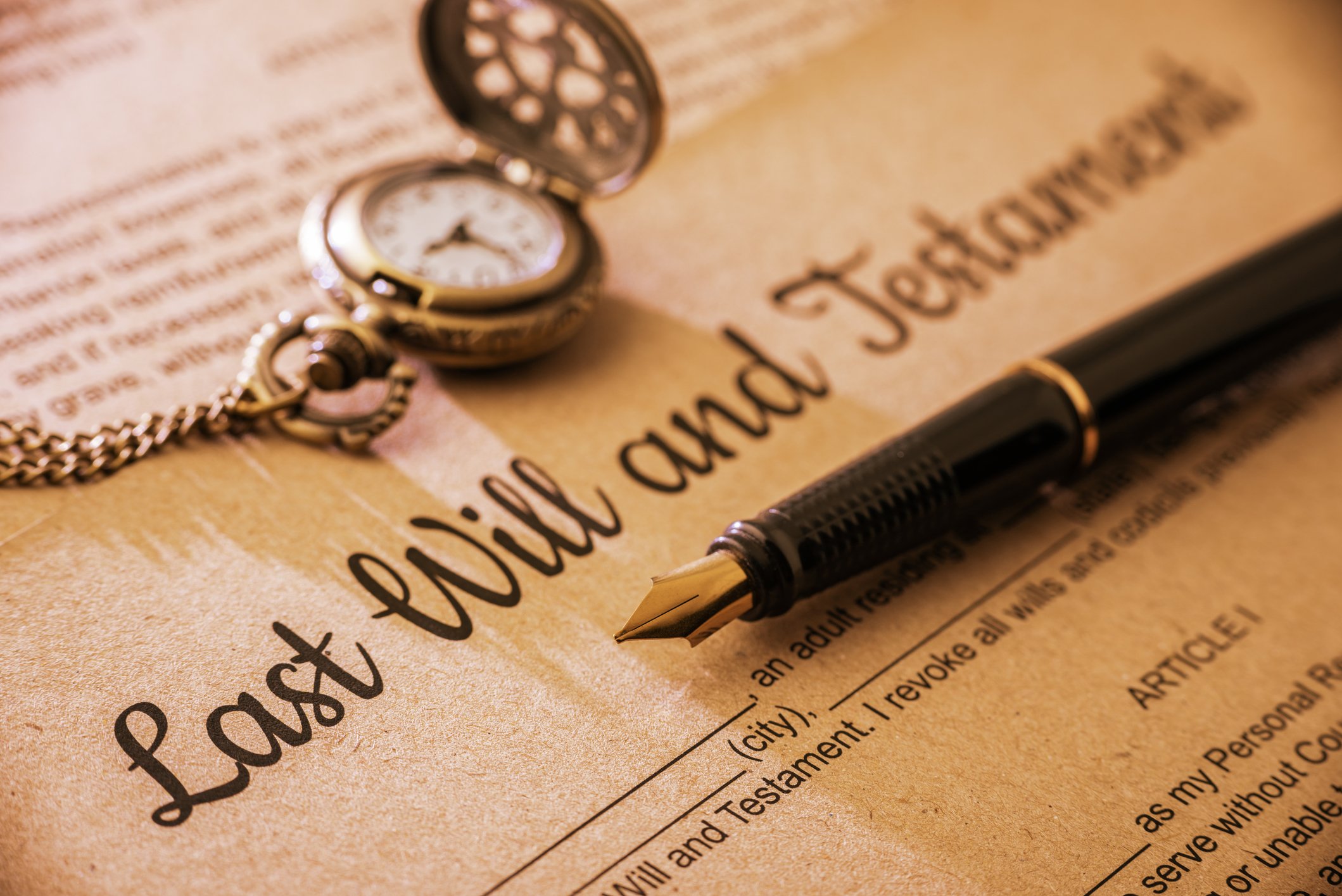 Writing a will is an ongoing process, but like any process, it begins somewhere. Exactly which assets you leave to whom will depend on your wishes and circumstances, and this involves its own period of planning. However, once the will has been planned, how do you move forward?

Writing It Properly

A will requires a number of key elements in order to be drafted properly. For instance, even if you've accounted for major assets in the document, you'll need to specify who will inherit the assets that you have not named, or in other words, the "rest and residue". It should also be made abundantly clear that this will is the most up-to-date version and that all previous versions are null and void. Throughout your will, it is of the utmost importance that you are as specific and precise with your language as possible. Your estate planning specialist can help you ensure that it is clear, concise, and faithful to your wishes as possible.

Key People

In addition to the way in which you write your will, it's crucial to efficiently organize and map out the key people named within it. For example, declaring your current and/or past marital relationships, as well as your biological or adopted children, will be necessary. Sections will also be dedicated to naming your executor and alternative executor(s), appointing guardians for your minor children if needed, and of course, naming your beneficiaries and stipulating the assets they are to inherit. Any particular provisions regarding the distribution of these assets must be noted. Use a dedicated section to name disinherited beneficiaries if applicable.

Signing and Continued Maintenance

Typically two witnesses must witness the testator's signature and the witnesses must sign the will at the same time in the presence of the testator. These witnesses cannot be your spouse and cannot be beneficiaries. In addition to keeping a copy of the document and storing both of them securely, make sure that the right people are aware of its location so that they can retrieve it when the time comes. Don't forget that most people will rewrite their will over time in order to account for changes in wealth, marital status, or other familial and financial developments. Maintain a strong relationship with an estate planning team to keep yours fully up to date and legally effective.

These are only a handful of the necessary elements that comprise a dependable will. At MacMillan, we have the tools, resources, and expertise to help you with this and every other aspect of your estate plan. Get in touch today for a free consultation, we'd love to meet you!