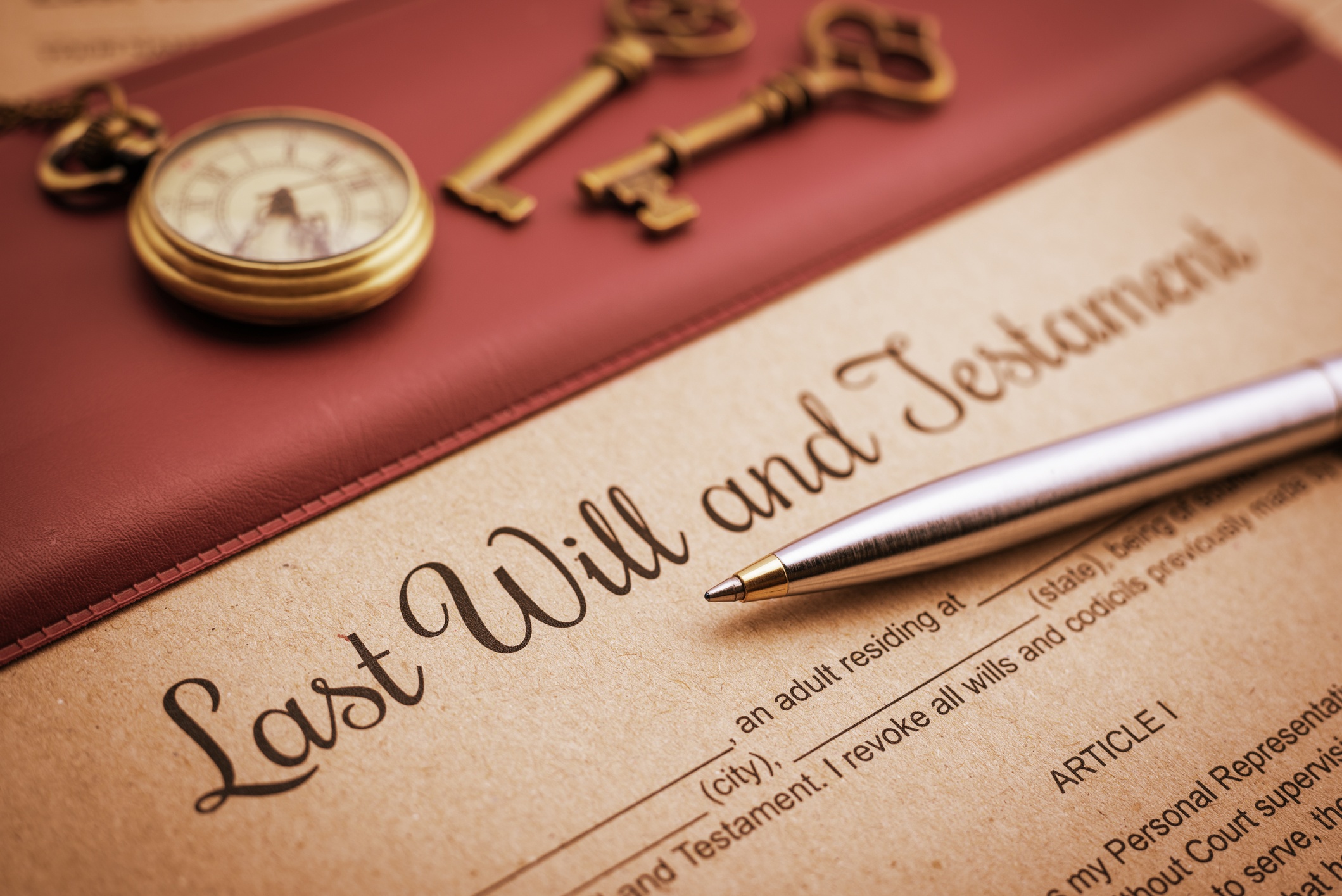 The amount and variety of legal documents involved in planning your estate can seem overwhelming at first. One of our major prerogatives is to make everything more approachable, so let's examine the distinction between two documents that sound deceptively similar by name.
Your Last Will and Testament
The core purpose of a will is to dictate how your assets will be transferred and distributed to other individuals or organizations after your death. In addition to this, it allows you to designate who will be responsible for carrying out your last wishes and determine guardians for any of your children who are still minors. If you do not have a legally valid last will and testament in place at the time of your death, your assets will be distributed according to legal determinations by your government. This is referred to as "intestacy," and can result in a distribution of assets that does not align with your wishes or the needs of your relatives.
A Living Will
While your last will pertains to the posthumous transfer of your assets, a living will is quite different. Also known as an advance directive or health care directive, it deals specifically with medical considerations in the time leading up to and following your death. This is necessary because you may not be able to clearly communicate or give legal consent towards the end of your life. Writing a living will allows you to dictate if and how life support systems will be used if you become incapacitated, what your wishes are regarding donation of your organs, who you wish to manage your healthcare, and other related decisions.
Things to Keep in Mind
Both your will and living will must be drafted by you when you are still determined to be mentally competent and must be signed by you in front of competent witnesses. Notarization is not typically required, but may be recommended depending on your circumstances. Depending on the laws of your region, rules may vary regarding the designation of beneficiaries or physicians as witnesses and other factors. The wishes that your living will can carry out may also depend on regional healthcare laws. This is one of many reasons why professional estate management can help build a plan that's right for you and your family.
Passing on your assets can be a personally challenging process, but we're here to offer the peace of mind that you and your family deserve. MacMillan Estates will always facilitate your legacy with the utmost professionalism and care, so call us today at 1-833-266-6464 to begin your planning.