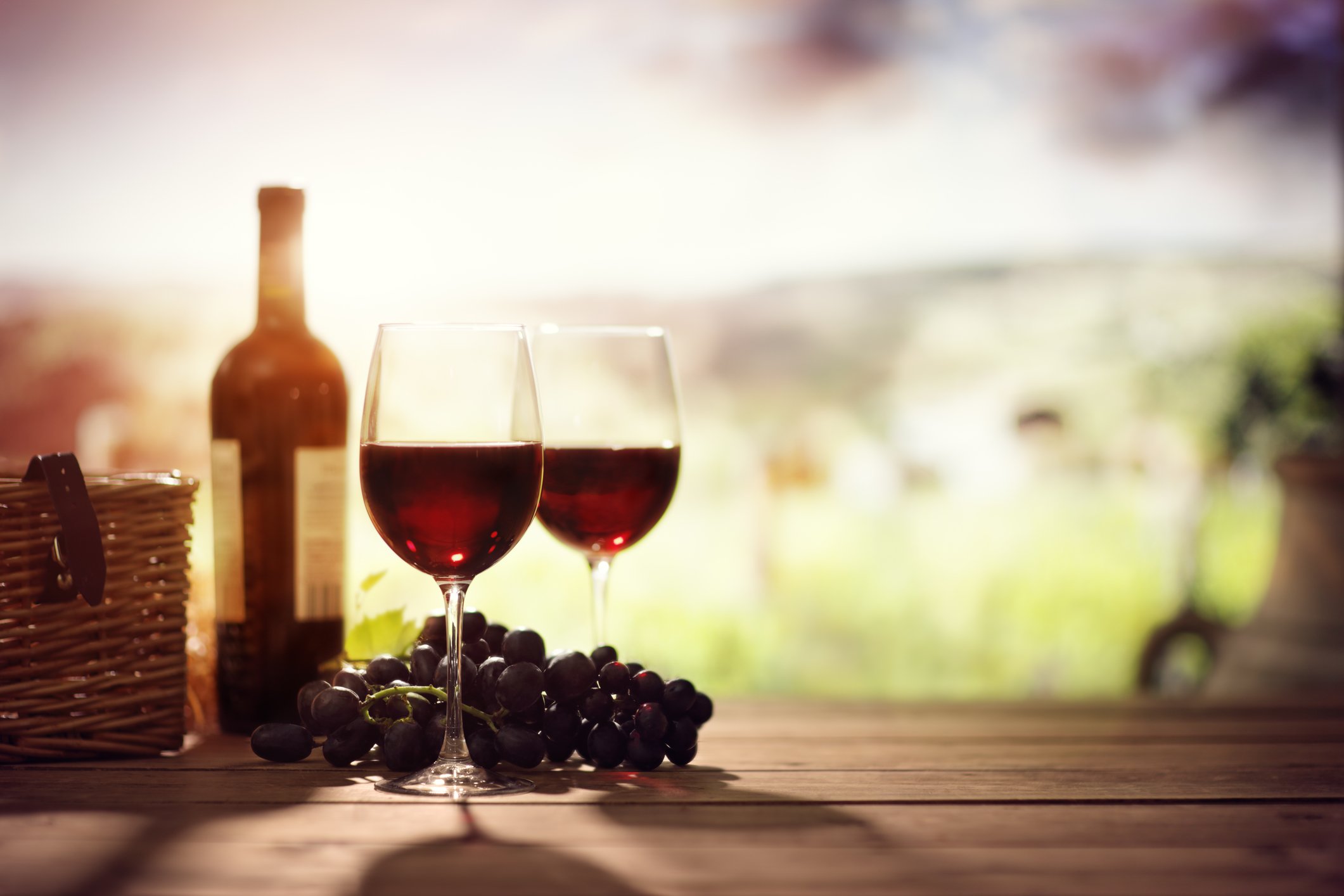 Fine wine is one of the essential pleasures of an affluent lifestyle, and when coupled with travel to gorgeous and inspiring locales, it's hard to beat. Whether you're an experienced connoisseur or your interest has only recently been piqued, there are some destinations to consider this year.

California

The experienced wine connoisseur is surely aware of the famed Napa Valley (home to Robert Mondavi) and Sonoma Valley (home to Château St. Jean), and anyone who hasn't travelled to these areas for a vineyard tour simply must. However, it's the wineries of Santa Cruz that are often under-recognized in comparison. Just to name a few, Ridge Vineyards, Picchetti, and Santa Cruz Mountain Vineyard all produce exquisite wines worth travelling for.

France

When it comes to wine, there are few cultures in the world more historically prestigious than France. One might be inclined to visit well-known legendary territory such as Bordeaux, Burgundy, and Beaujolais. However, given the trending nature of rosé at the moment, it's worth considering a trip to Provence to experience Chateau d'Esclans, Château Léoube, and more. If whites are more to your taste, head to Savoie, home to Cellier des Cray and many others.

Spain

If you're in search of lovely wine villages with rich history, beautiful architecture, and stunning vineyard scenery, Spain is a wonderful option to consider. From Bodegas Muga in Rioja to Cavas Codorniu in Catalonia, Spain's centuries-old wine tradition offers boundless possibilities for exploration. For those who are partial to a sherry, it may be worth visiting the towns that comprise El Marco de Jerez, also known as the Sherry Triangle, found south of Seville.

Argentina & Chile

Known for Malbecs and other widely adored wines, the city of Mendoza, Argentina should be on the bucket list of every connoisseur. While there, visit Bodega Carmelo Patti, a humble operation whose eponymous owner has produced some of the finest wines in Argentina out of his own garage. While you're there, why not cross the border into Chile's vineyard-speckled landscape? Try Concha y Toro, producer of the world-famous Casillero del Diablo.

Switzerland

The wines of Switzerland are some of the industry's best-kept secrets. Out of an estimated 29 million gallons, the country exports less that 2%, so a trip to the castle-laden vineyards of this region can offer a pretty exclusive taste of countless hidden gems. The unique Pinot Noirs of Graubünden-based producers like Markus Stäger and von Salis are quite notable, while the Corniche Lavaux Vineyards in Montreux and Terres de Lavaux in Lutry are well worth visiting.

Our family office is dedicated to helping our clients celebrate life and everything it offers. You'll experience only the best when you have the MacMillan team by your side. To learn more about what a strong estate plan can do for your family, register for our complimentary seminar today!