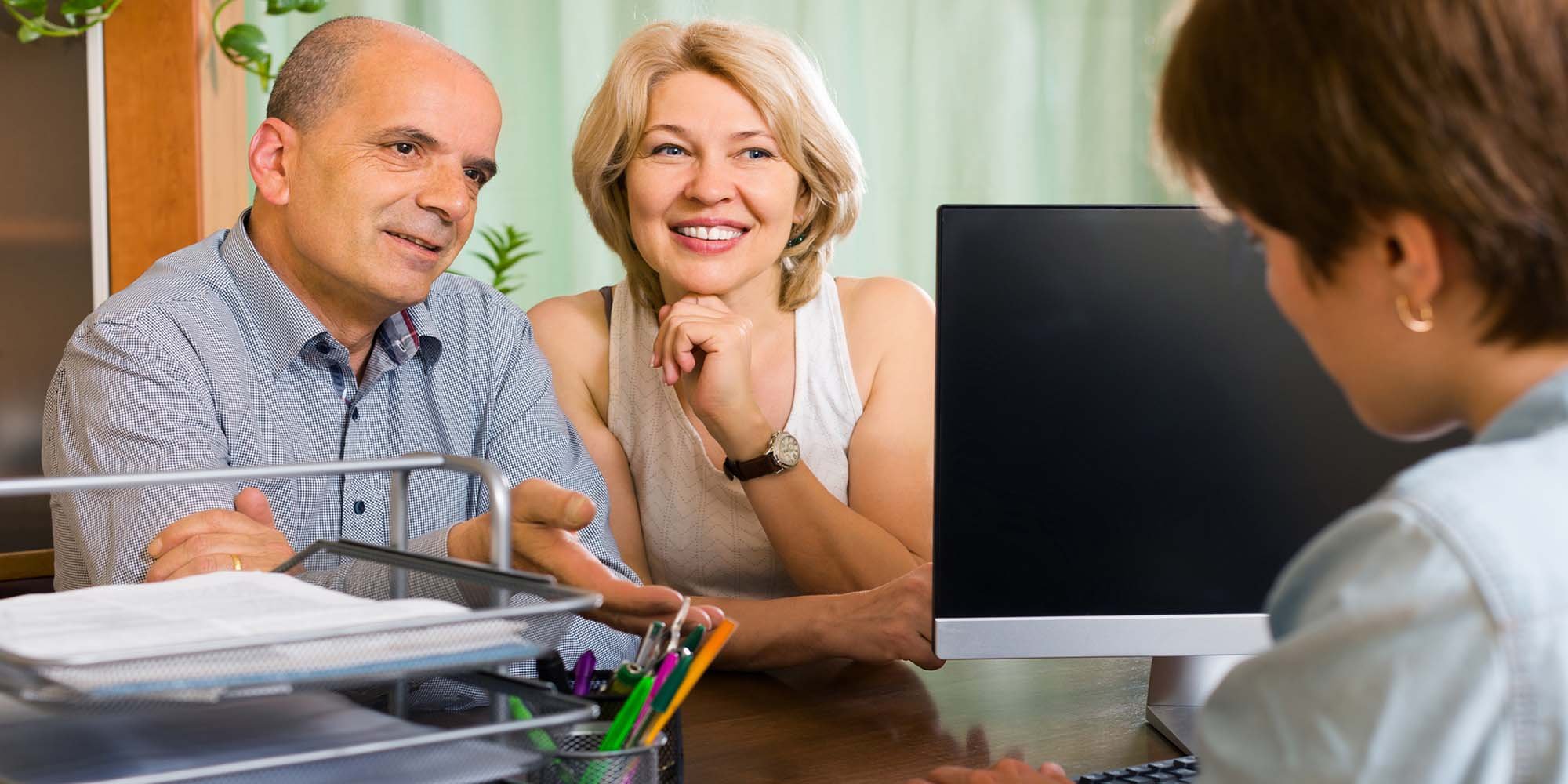 During the current coronavirus crisis, it is important to make sure your wishes are known should something happen to you. This means having up-to-date and effective legal documents, including your last will and testament. Updating your will is a practical step you can take to protect yourself and your loved ones. There are a number of issues that need to be addressed when updating your will.
Changes in relationships: Go through your list of heirs, representatives, guardians, trustees or executors. Consider whether their circumstances have changed in some way. Are they still of sound mind and capable of serving in the role you have designated?
Changes in assets: In the present market, your estate may have experienced a substantial increase or decrease in value making it essential to take another look at your will.
The need for more than a regular check up: It is a good practice to review your will on a yearly basis. The uncertainty created by the coronavirus crisis makes now a good time to start your review.
A beneficiary listed in your will has died. If your will leaves items/property/assets to a loved one who has recently died, you'll need to provide new instructions on how to distribute them.
To make a difficult time less difficult: Losing someone is incredibly hard. The last thing you want is to spend time haggling with lawyers and family members. Making a Will keeps your loved ones from having to deal with bureaucracy in a time of sadness.
During the present uncertainties, make sure your wishes are known should something happen to you. Up-date your legal documents including your last will and testament, enduring power of attorney and personal directive. Consult with an experienced estate planner. They will guide you through the process, discuss the possibilities, and design documents that meet your needs.
MacMillan Estate Planning offers a holistic approach to estate planning with all the people, processes, and technology that you need. Our team of lawyers, accountants, financial planners and counsellors offer a refreshing alternative to the banks, law firms and accountancy firms. Register for one of our upcoming seminars, now held virtually as per government recommendations. You can also take advantage of our complimentary and virtual consultations; call us at 1-833-266-6464 to get started on protecting your estate.