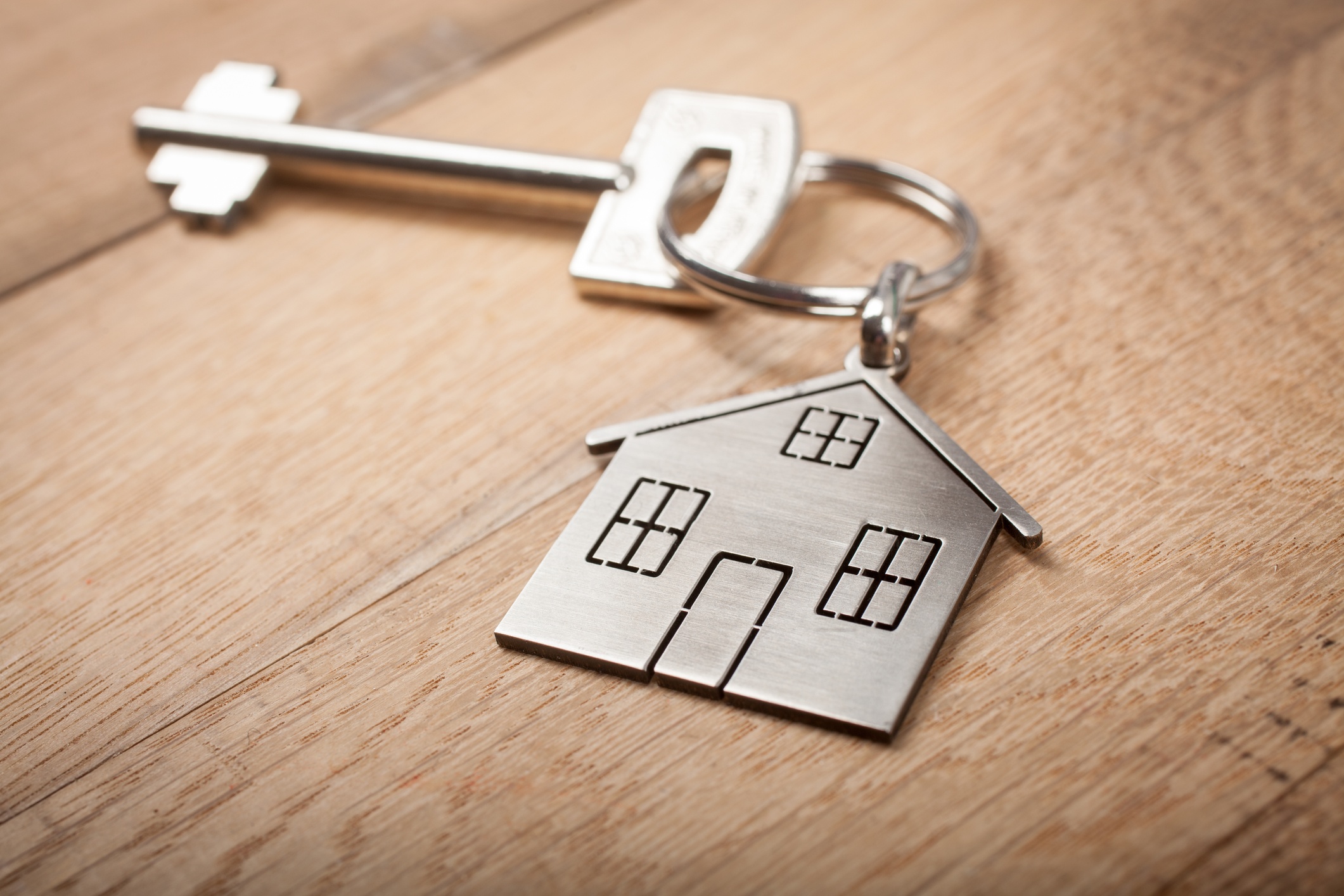 Estate planning concerns not only the capital you've earned through your business, but also your investment portfolio. Various types of investments have different levels of risk and return, but property in particular is one that can help maximize the wealth and longevity of your estate.
Defining Investment Properties
When you purchase a real estate property in order to earn returns on it through rental or through sale of the property after appreciation, this is termed an investment property. However, qualifying a piece of real estate as an investment property — as well as precisely what kind of investment property — can be a little more complicated than it seems. As usual, there are regional factors to consider. If you're in the US, for instance, there is typically a more rigid distinction between an investment property and a second home, with the difference being determined by its proximity to your primary home and how often you reside in it.
Retirement Income
Regardless of whether you're in Canada, the US, or the UK, investment property can offer you advantages in the financial planning of your retirement. It's important to bear in mind, however, that if you don't make the right decisions, it won't be as "passive" a source of investment income as it could be. Maintaining property has a wide range of management requirements, which, depending on your means, could be delegated to a management company. While investment property should not be your core source of retirement income, it can be a valuable addition provided that you purchase wisely and are discerning about your tenants.
Planning Strategically
When it comes to securing the most return on your real estate investment, there are a number of strategic concerns to be aware of. The details of the mortgage you attain, for instance, will be different depending on whether the property is zoned as commercial or residential. How you are affected by property and capital gains taxes will vary widely depending on where your property is and other factors. All of these make up a small part of determining how your investment property will pay off in the long term. A professional advisor can always help with real estate investment planning that is specific to your needs, your region, and the market.
The financial world is full of strategies that can enable you to build your best legacy. Capitalizing on them is simply a matter of having the right specialists by your side. Call 1-833-266-6464 or fill out a
virtual planning services
request form to get the help you need, no matter where you are.