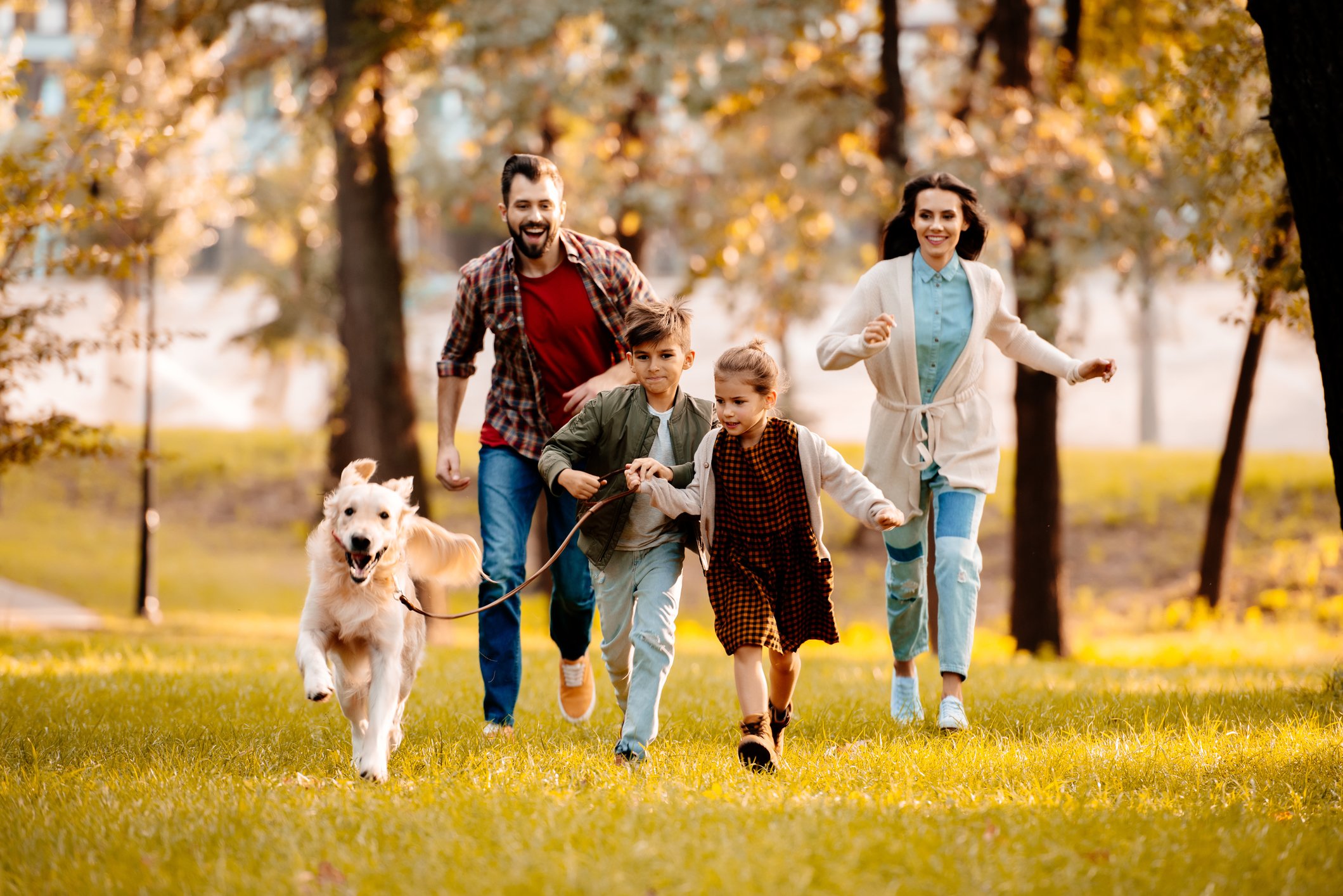 Few things in life are more important than family. A person's happiness is deeply linked with the family bonds they maintain, and even greater fulfillment comes when you enrich these bonds with lasting prosperity and a meaningful legacy. The assistance of a family office will get you there.

Planning for Today and Tomorrow

It should be a top priority to plan effectively when it comes to wealth management, tax strategy, inheritance, business succession, and other components of an estate. In addition, however, those components are closely intertwined with relations between family members, health and medical considerations, and even the role of business within family kinship. For the modern affluent family, these factors are constantly developing in the present and play a major part in shaping the future. A great family office will approach your estate plan on a comprehensive level, always considering the human element and planning for both today and tomorrow.

Overcoming Challenges

Family estate planning has never been without its fair share of challenges. How do you manage your property and capital in the most effective way possible? Can you navigate the intricacies of tax planning to optimize the value of your assets? What does it take to ensure that you or your relatives will be properly taken care of in the event of illness or death? When you work with a respected family office, you don't have to approach the paperwork, the strategy, or the numbers all by yourself. You will be swiftly guided through each estate planning process in a way that truly prioritizes the happiness and security of both you and those you care about.

Your Family, Stronger Than Ever

The wealth of your family is the culmination of tremendous hard work and determination. It's only right that you have the best means at your disposal to secure the growth and longevity of that wealth for generations to come. With a highly skilled, experienced, and versatile family office by your side, this is exactly what you'll receive. The right team will work closely with you to examine your unique goals and family circumstances, always devoting the time and attention necessary to develop a fully individualized plan. There are few better ways for your family to attain the legal, financial, and personal comfort and security that it deserves.

MacMillan Estate Planning is one of the most trusted and respected family offices. We offer a comprehensive suite of family estate planning services, from business succession and inheritance to tax planning and more. Contact us for a complimentary consultation today.